Situated within the Makers District in Al Reem Island, Cove Beach Abu Dhabi has officially opened its doors.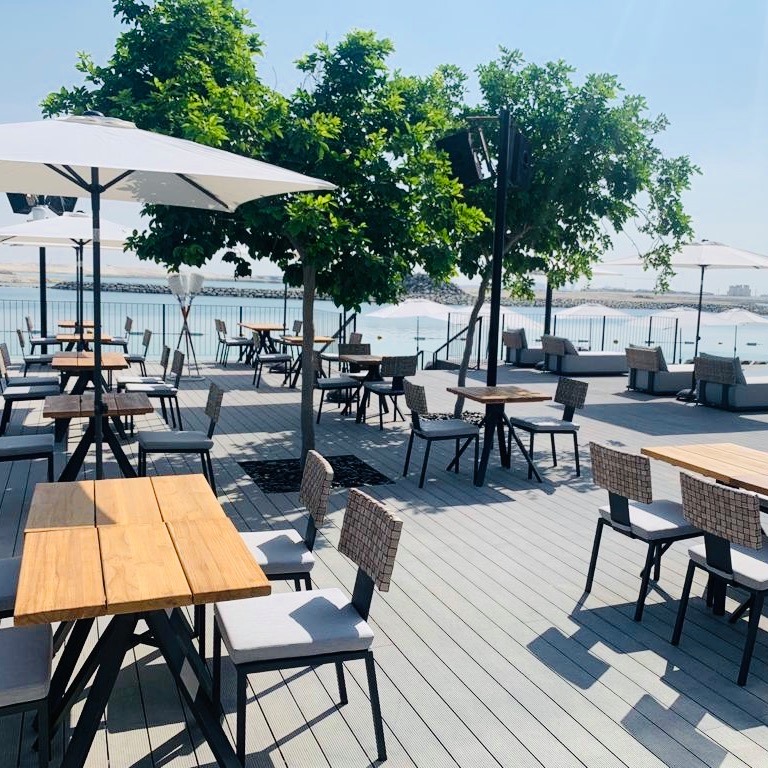 Experience a lively al fresco restaurant and lounge that sprawls out onto the beach, where you can feast on a fusion menu of Mediterranean dishes as you take in the panoramic vistas. Beautifully landscaped gardens, gorgeous picturesque ocean views and the Al Reem skyline, Cove Beach Abu Dhabi at Makers District provides a wonderful island setting. Various activations such as 'Unplugged' on Tuesdays are perfect for music lovers where special guest stars include Lisa Goldin and Jin Flora.
The new venue also features a sea-pool set in the ocean, cabanas and a capacity for 1,000 guests. A partnership between Cove Beach and IMKAN Properties, Cove Beach Abu Dhabi is managed by LIVIT Hospitality Management.