As it marks 91 years in the hospitality industry, Cipriani has announced the debut of Cipriani Dolci, a new concept restaurant at the Marina Mall in Abu Dhabi. This will be the third launch in the UAE
The Cipriani name is associated with exceptional service and cuisine thanks to its four generations in the hospitality business. Every table in this Pasticceria is built to provide a stylish atmosphere and an upscale dining experience. Cipriani Dolci is a window into a gilded age with its use of the traditional nautical hues and a style inspired by the original Harry's Bar in Venice.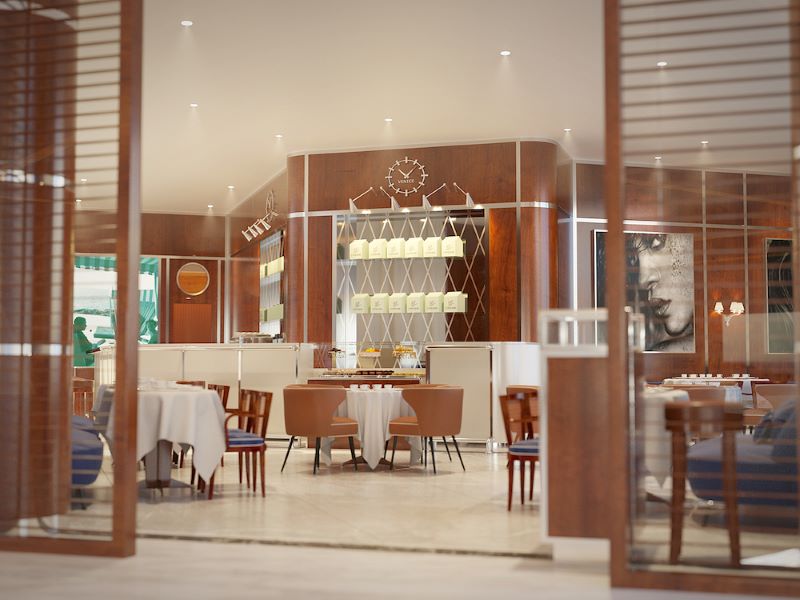 Cipriani Dolci will be a fantastic destination for social meetings, both for pleasure and business. The venue can accommodate up to a hundred guests.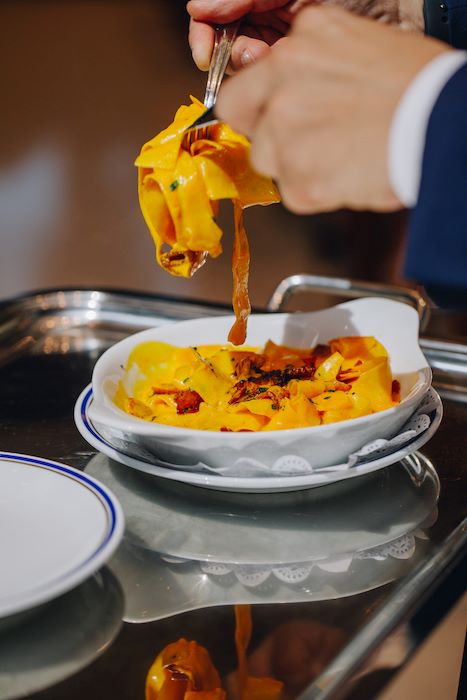 Cipriani Dolci will feature classics including the Bellini and Carpaccio, which were created by Giuseppe Cipriani in 1948 and 1950, respectively, at Harry's Bar in Venice. A variety of Cipriani favourites are available on the menu, such as baked tagliolini, seabass alla carlina, carpaccio alla Cipriani and more.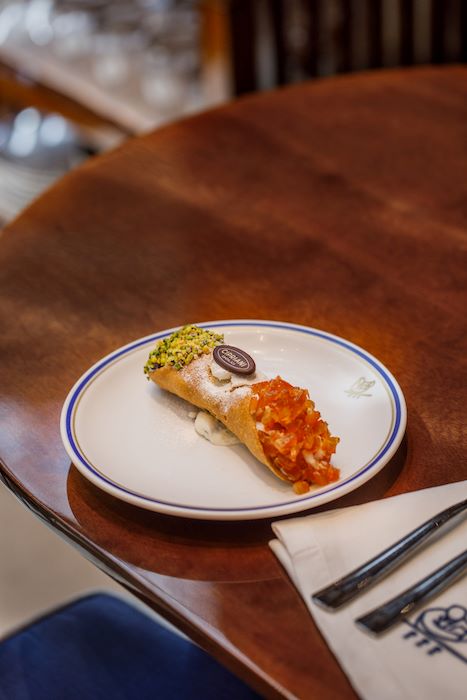 The delectable torta di cioccolato, vanilla meringue cake, ice cream freshly whipped to request, cannoli, bomboloni, and baba' alla crema are just a few of the famous Dolci treats that will be offered.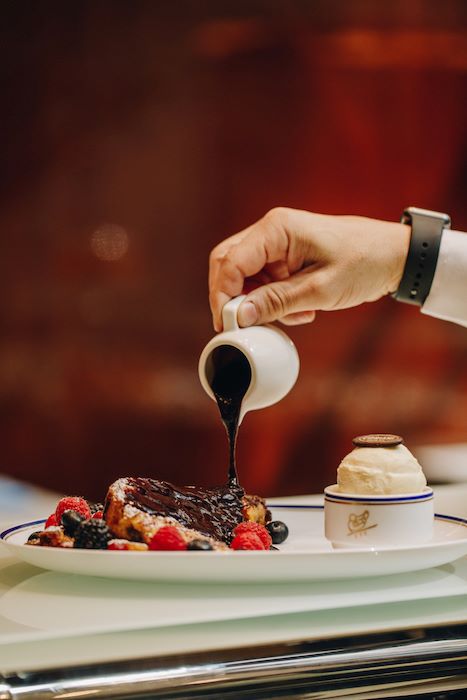 An elegant array of cakes, tarts, bomboloni, cannoli, and other classic "vetrina" desserts will be on exhibit. There will also be a new breakfast option at Cipriani Dolci, with a variety of eggs and freshly baked items along with juices and smoothies.
The restaurant will also sell the entire line of quality Cipriani Food goods in addition to take-out services, gift baskets, and its famous Italian specialties.
Daily from 10am-10pm. Call +9715 0903 9722 and visit Instagram