The official national day of Australia is looming on January 26 and we've rounded up a few great deals for you
Grove Road by BYSTRO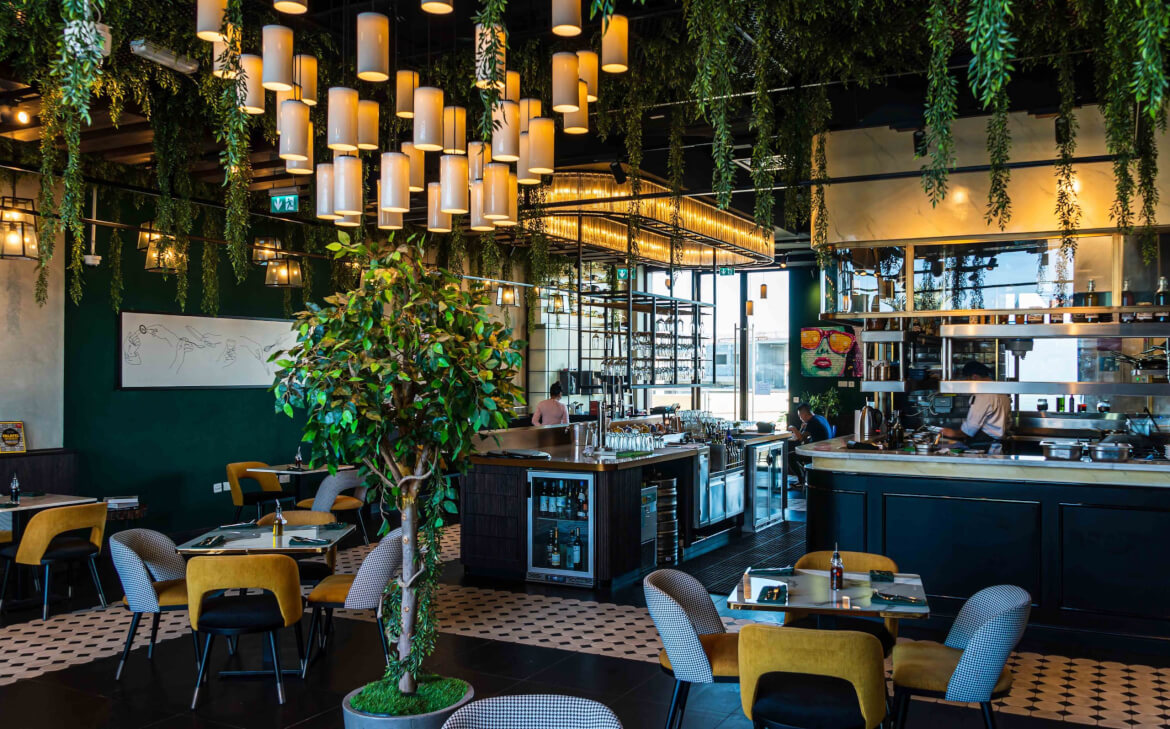 The Aussie gastro-bar is planning a limited-time Aussie Day menu from down-under, perfect for those who appreciate fine Aussie fare.
Among the dishes are favourites such as Chicken Parma, gourmet Meat Pies and Melbourne Fish & Chips (including Dimmies & Potato Cakes). For the young, and young-at-heart, Bunnings-style Snags are sure to delight.
Those with a sweet tooth can choose between a Vanilla Slice or the iconic Lamington.  Australian 80s and 90s tunes will play from noon all through the evening with refreshing beverages for you to unwind and enjoy the celebrations.
January 22-30. For reservations, contact +9714 564 9874, or WhatsApp +971 50 152 3993.
Jones the Grocer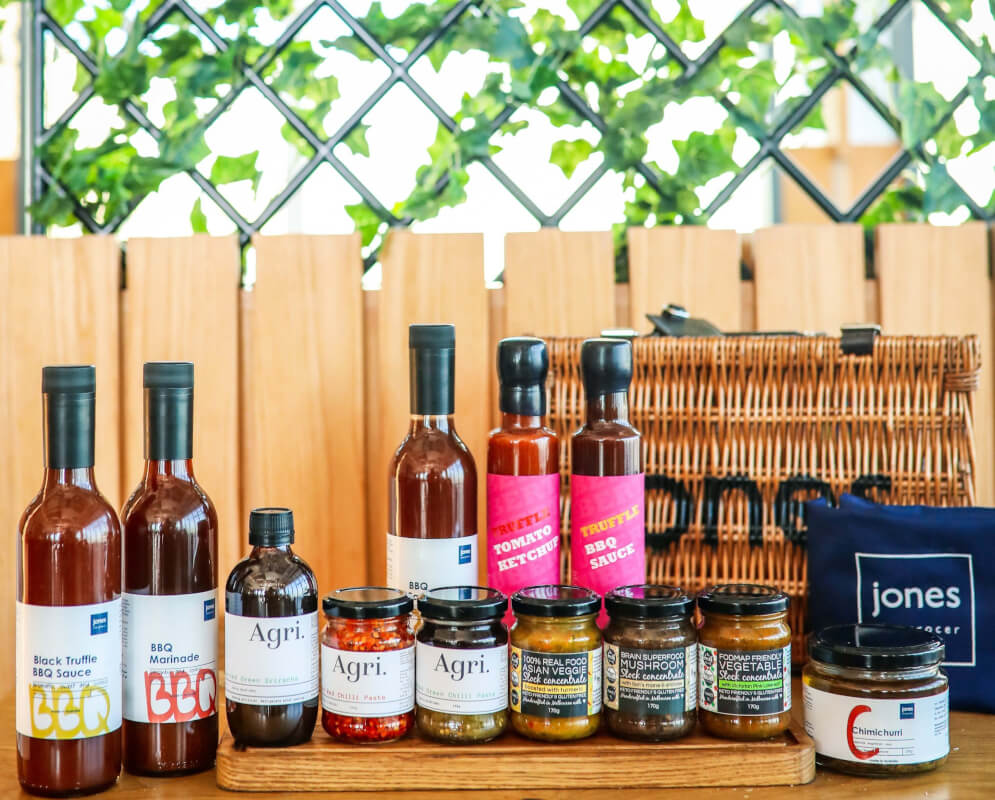 Jones the Grocer will be paying homage to Australia, where the brand opened its first store 25-years ago. Plans for the day involve the launch of an Aussie-inspired tasting menu and a selection of sweet and savoury treats.
Choose from a range of Victorian products such as BBQ rubs, garlic aioli, specialty cheese from the Yarra Valley, Pana Ice cream and more.
The selection of gourmet burgers includes the True Blue Aussie burger (Australian Wagyu beef with sweet roasted beetroot and grilled pineapple, topped with fried egg, cheddar and crispy beef bacon); the Barbie beef burger (Australian beef brisket with BBQ sauce, spiced battered onion rings, cucumber, grilled pineapple and citrus slaw); the Woollahra and Beyond (a meaty vegan cheeseburger with tart balsamic onion and caramelised, slow roasted portobello mushrooms); and much more.
Available from January 22 – February 9.
The Blacksmith Bar & Eatery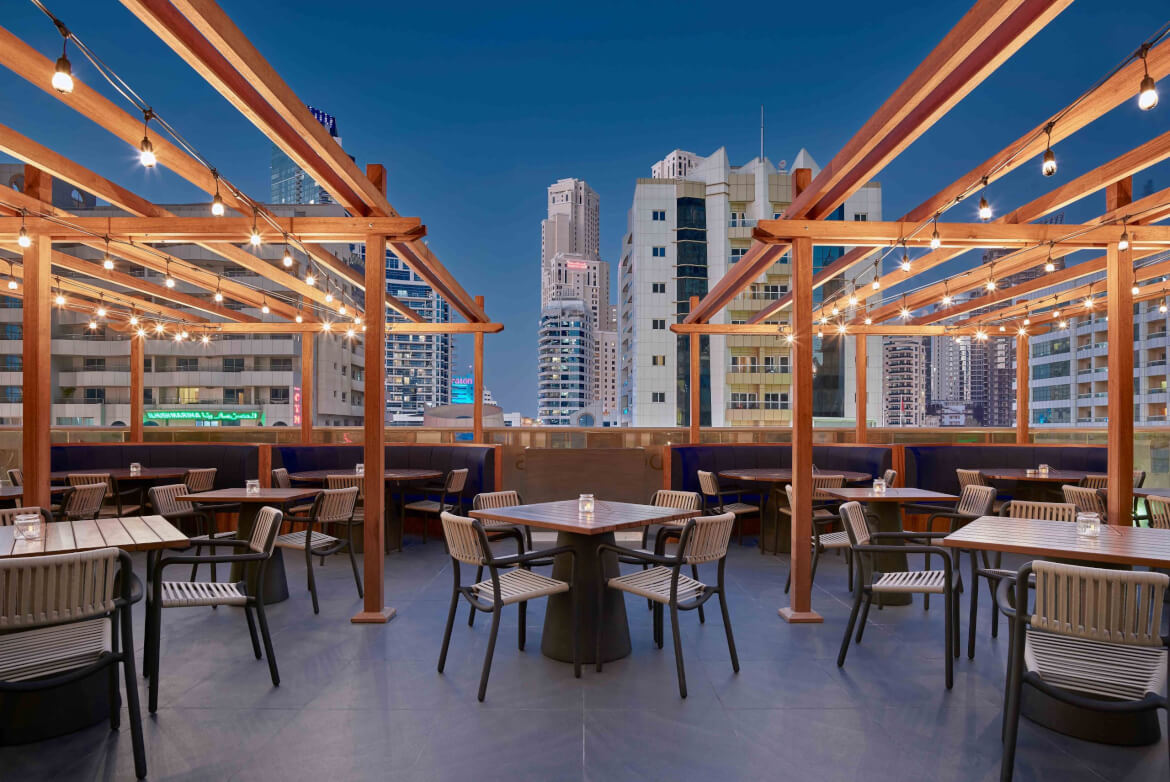 Head down to The Blacksmith Bar & Eatery where the celebrations will be taken up a notch with a fantastic 'Straya Day deal. Diners get a special menu with dishes such as the 'Classic Chicken Parmy', a great-baked 'Aussie Meat Pie', a light, fruity 'Pavlova' and a soft 'Lamington' dipped in chocolate, rolled in desiccated coconut.
Sit indoors or soak up this gorgeous weather at the laidback terrace, while sipping on Australian hops and humming along to soothing Aussie tunes by musician Dan Batchelor.
January 26-30. Contact +9714 407 8873 or email info@theblacksmithdubai.com