Happy Coffee Day to those who love a good caffeinated beverage, be it hot or cold, strong or light, or in dessert. Find our handpicked selection of venues you can get a special treat at, on October 1
Did you know? The first official International Coffee Day took place on October 1, 2015 at the World Expo 2015 in Milan. More than just a celebration, the day dedicated to the aromatic brewed beverage was also used to promote fair trade coffee and to increase awareness for the plight of the coffee growers. However, numerous events in honour of the bean have taken place in previous years, within specific countries.
Marks & Spencer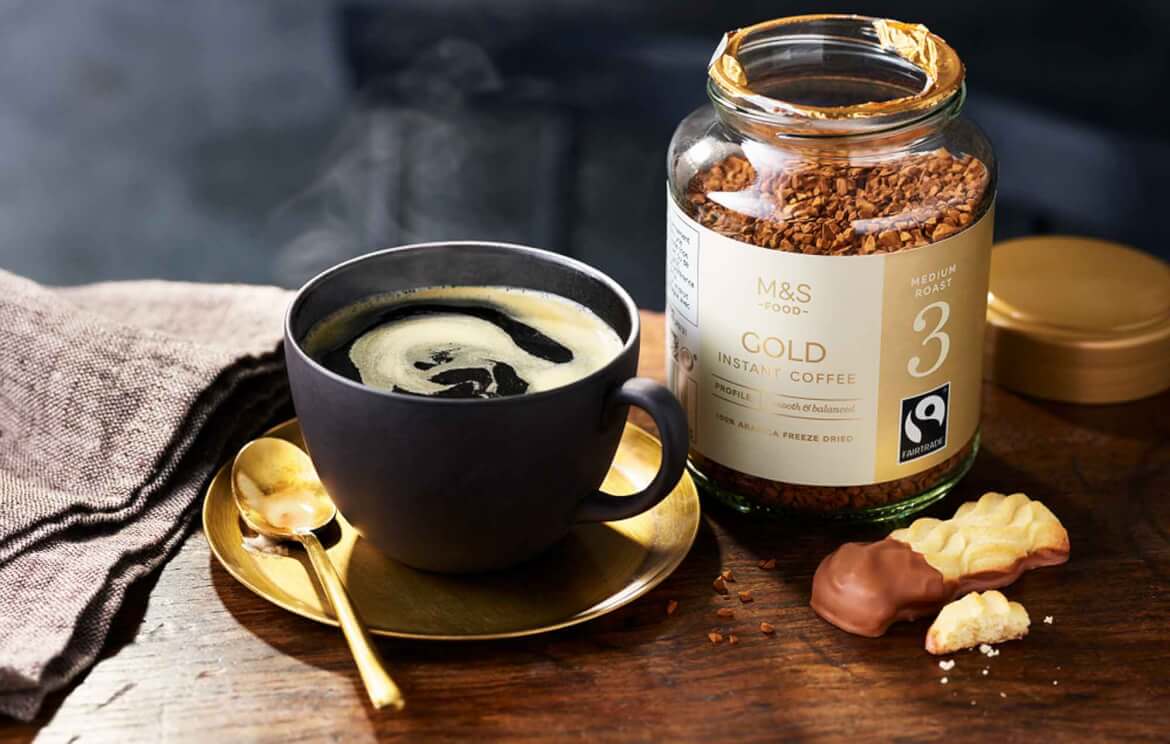 Hotfoot to Marks & Spencer to grab your free coffee. Alternatively, if you prefer your coffee at home, the brand has launched a new 100 per cent specialty grade and Fairtrade coffee range. Discover their classic or decaf-style bags or capsules; or take your pick from flavour profiles including Colombian, Peruvian, Kenyan and more.
October 1 from 7am-10pm, 425 free coffees on first come-first serve basis; and buy one, get one at half price. Dubai Festival City Mall, Dubai Mall, Springs Souq, Marina Walk, Ibn Battuta, Dubai Festival Plaza and Yas Mall, Abu Dhabi. Visit the website or Instagram. 
Mondoux X Cypher Urban Roastery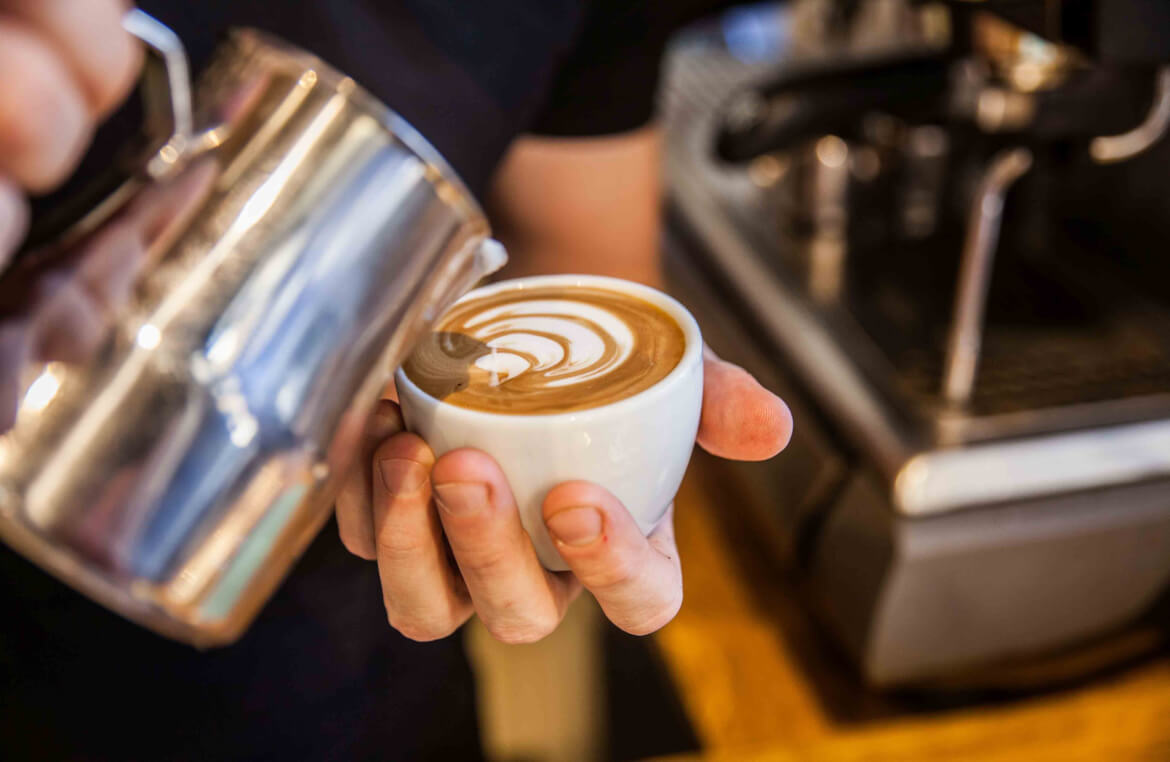 Enjoy a cup of coffee on the house and attend complimentary workshops at Mondoux. The Introduction to Specialty Coffee, Cypher Roastery and Manual Brewing class will offer insight into coffee and brewing methods using the V60 and French Press; while the Latte Art will teach basic coffee knowledge and milk frothing techniques.
October 1. Introduction to Specialty Coffee, Cypher Roastery and Manual Brewing from 12-1:30pm and Latte Art from 2-3:30pm. Prior booking is a must. Call or WhatsApp +97152 416 6828. Visit Instagram, Mondoux and Cypher Urban Roastery.
The Lime Tree Café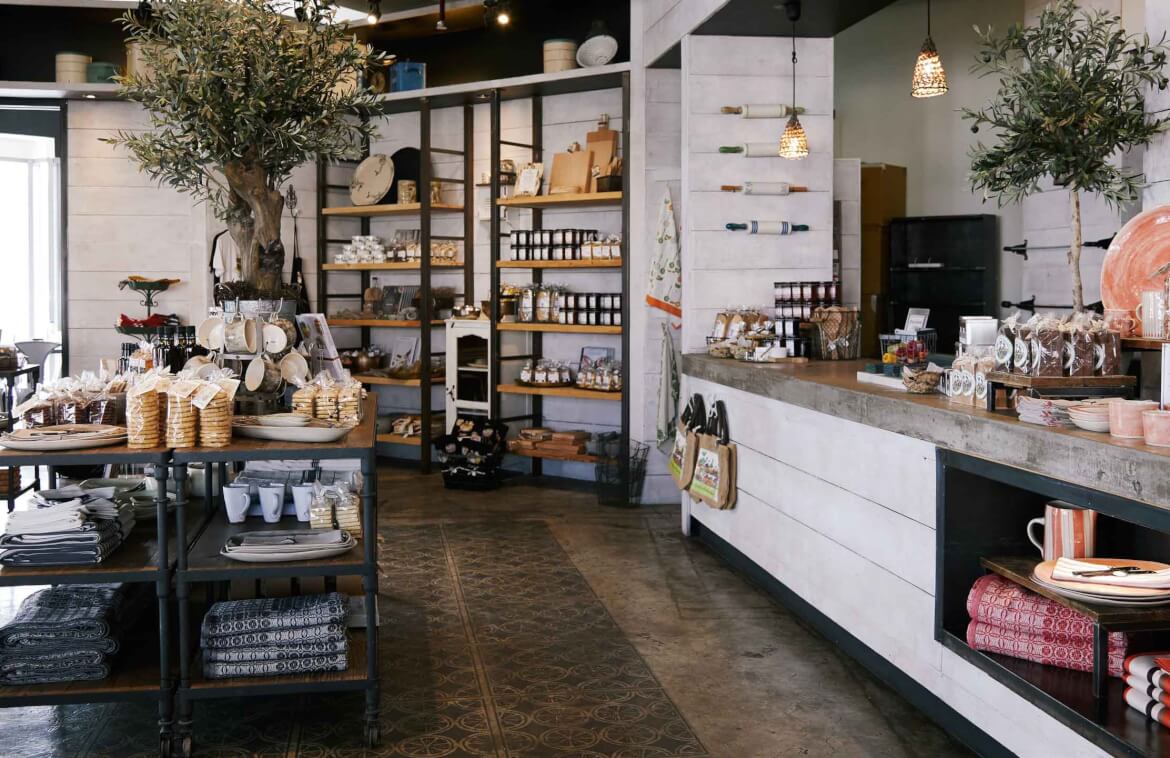 Receive two-for-one organic and fair-trade BOON blend coffees and a free espresso biscotti. The Lime Tree Café is also launching a new coffee cake to mark the day, and a 50 per cent off sustainable BOON Coffee reusable mugs. Additionally, if you bring your own cup on any day, you will receive a cool AED2 off.
October 1 at The Lime Tree Café Motor City, Town Square, Jumeirah 1, Al Quoz, Sheikh Zayed Road, The Springs Souk and Nakheel Mall. Visit the website and Instagram.
Sikka Café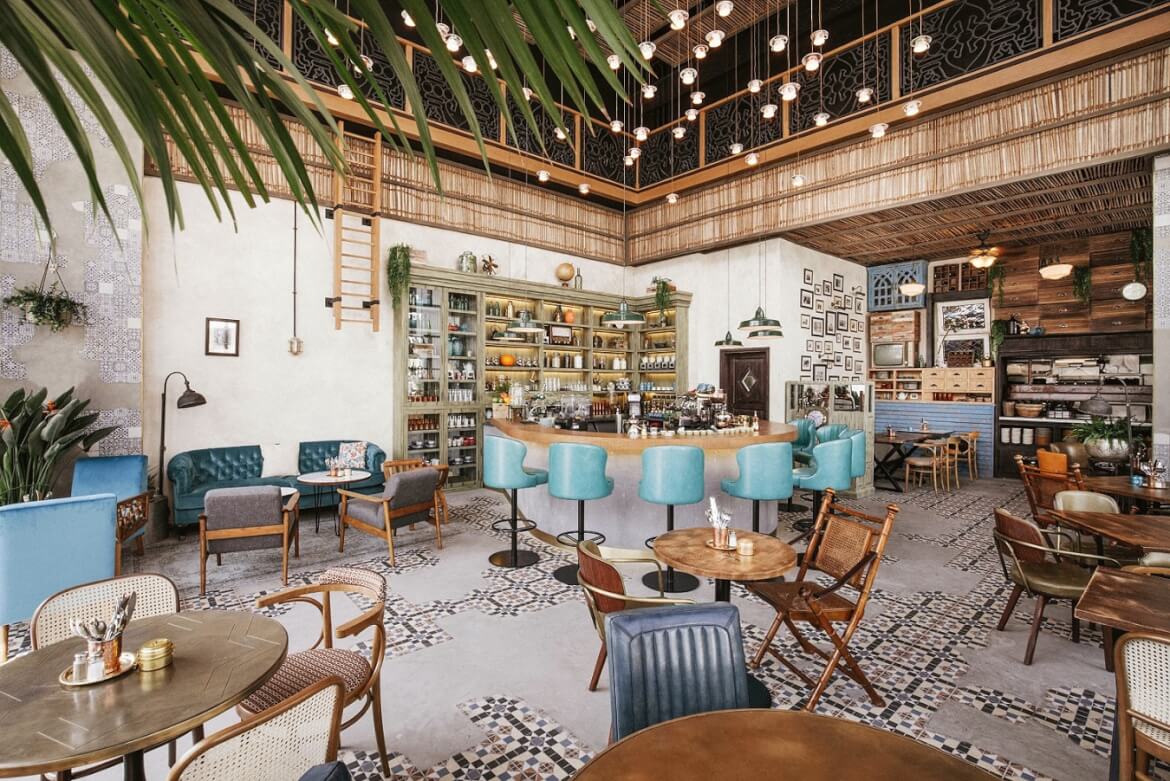 The homegrown restaurant and café will be offering diners one cup of complimentary Emirati or Saudi Qahwa (coffee). The traditional coffee will be served all day, alongside Arabic dates.
October 1 at City Walk, La Mer and Al Khawaneej. Visit the website.
LDC Kitchen + Coffee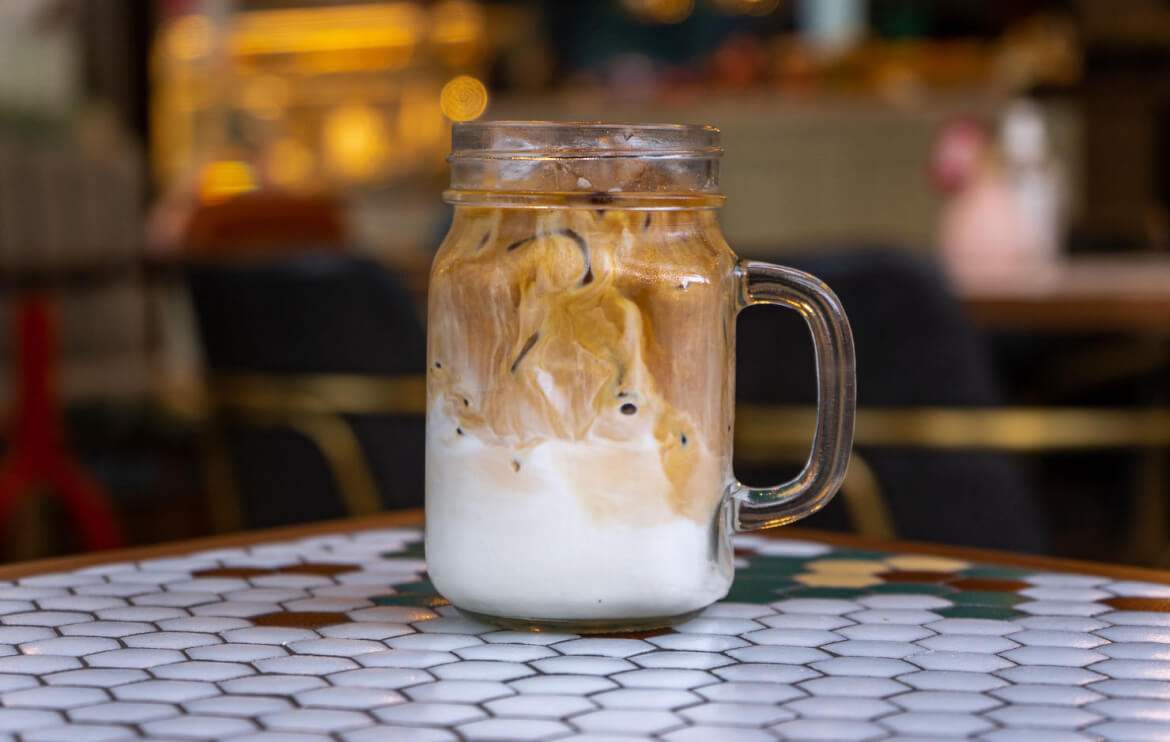 Treat yourself to a cup of free coffee at LDC Kitchen + Coffee branches on International Coffee Day. Just walk in, grab your choice if hot or cold coffee and enjoy!
October 1 from 7am-12pm. LDC Kitchen + Coffee JLT, Aspin, DIFC, BCT and Mira.
Sultan's Lounge, Jumeirah Zabeel Saray
Visit this ottoman-inspired lounge sited in the heart of Jumeirah Zabeel Saray for one complimentary Arabic coffee with traditional dates, as well as complimentary coffee pairing with any cake purchased.
October 1 from 8am-3pm. Visit the website.
LAKRIDS BY BÜLOW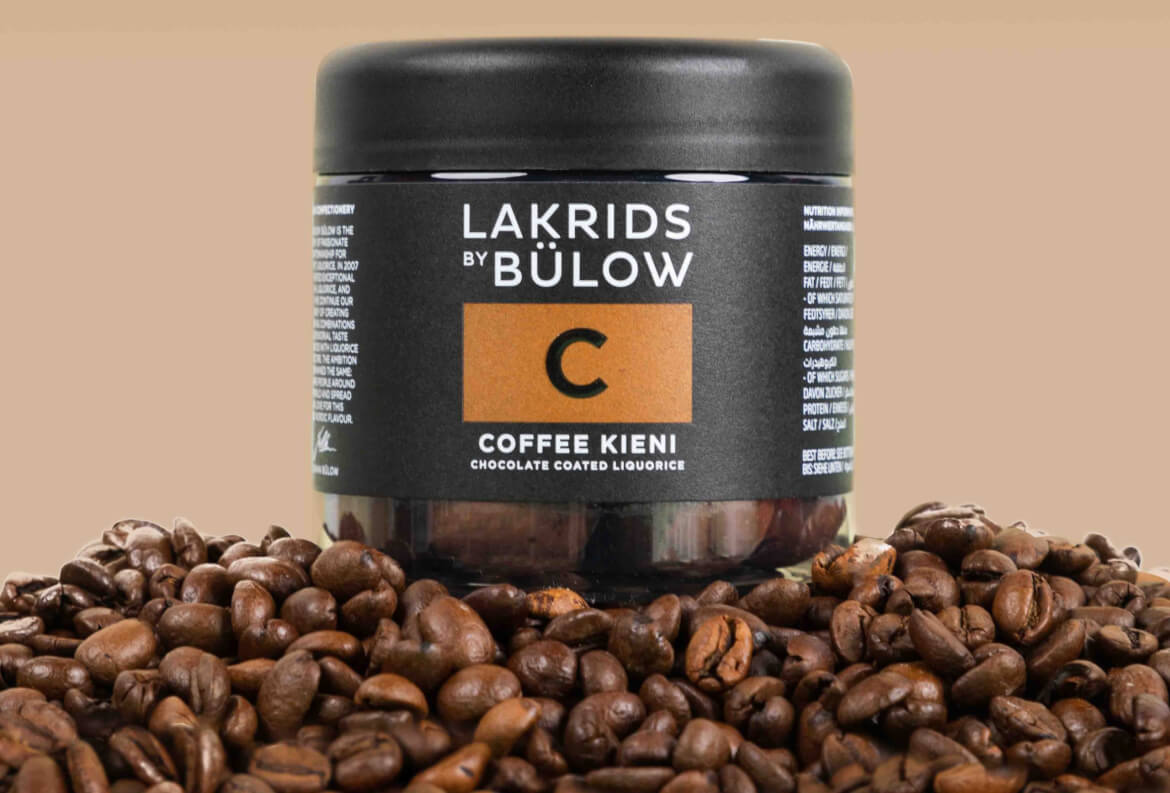 A slightly different coffee treat, but a sublime one nonetheless, indulge in this coffee flavoured, chocolate-coated liquorice from LAKRIDS BY BÜLOW. Whether for yourself or as a gift, the C – COFFEE KIENI is the perfect treat for this special day.
Dubai Mall and Marina Mall. AED50 for 125g and AED75 for 295g.