Everyone loves a good burger. It just works. You've got a soft bun, a juicy patty and it can be topped with all your favourites! Below are handpicked suggestions of places to grab a good burger  
Did you know? This iconic food originated in Hamburg, Germany; before evolving to the hamburger as we know and love today, in Seymour, Wisconsin. However, to this day, there is still a debate over who actually created the universal dish.
Dubai 
Bla Bla
The fabulous Bla Bla is celebrating International Burger Day with an irresistible offer featuring a big, juicy burger with fries and a bucket of hops. Choose from a chicken burger with caramelised onions, a striploin and smoked beef brisket burger or a vegan burger complete with crispy onions and vegan cheese. And if you think this sounds spectacular, wait, it gets better. May 27 also happens to be Bla Bla's monthly last Friday by the Pool event; where you can enjoy a full day of DJs, a saxophonist and an illusionist, whilst sipping on creative concoctions and swaying to catchy beats at the Coachella festival-inspired, boho-chic party, complete with flower tiaras and face and body painting.
Burger deal is available all day at the Beach Bar and Pool on May 27 and May 28 (the Champion's League final will be live streamed), at AED160 per person (inclusive of burger, fries and bucket of hops). Friday by the Pool on May 27 from 11am-9pm, with sun loungers available from AED200 onwards per person (inclusive of AED100 F&B credit). Visit the website or Instagram.
SLAW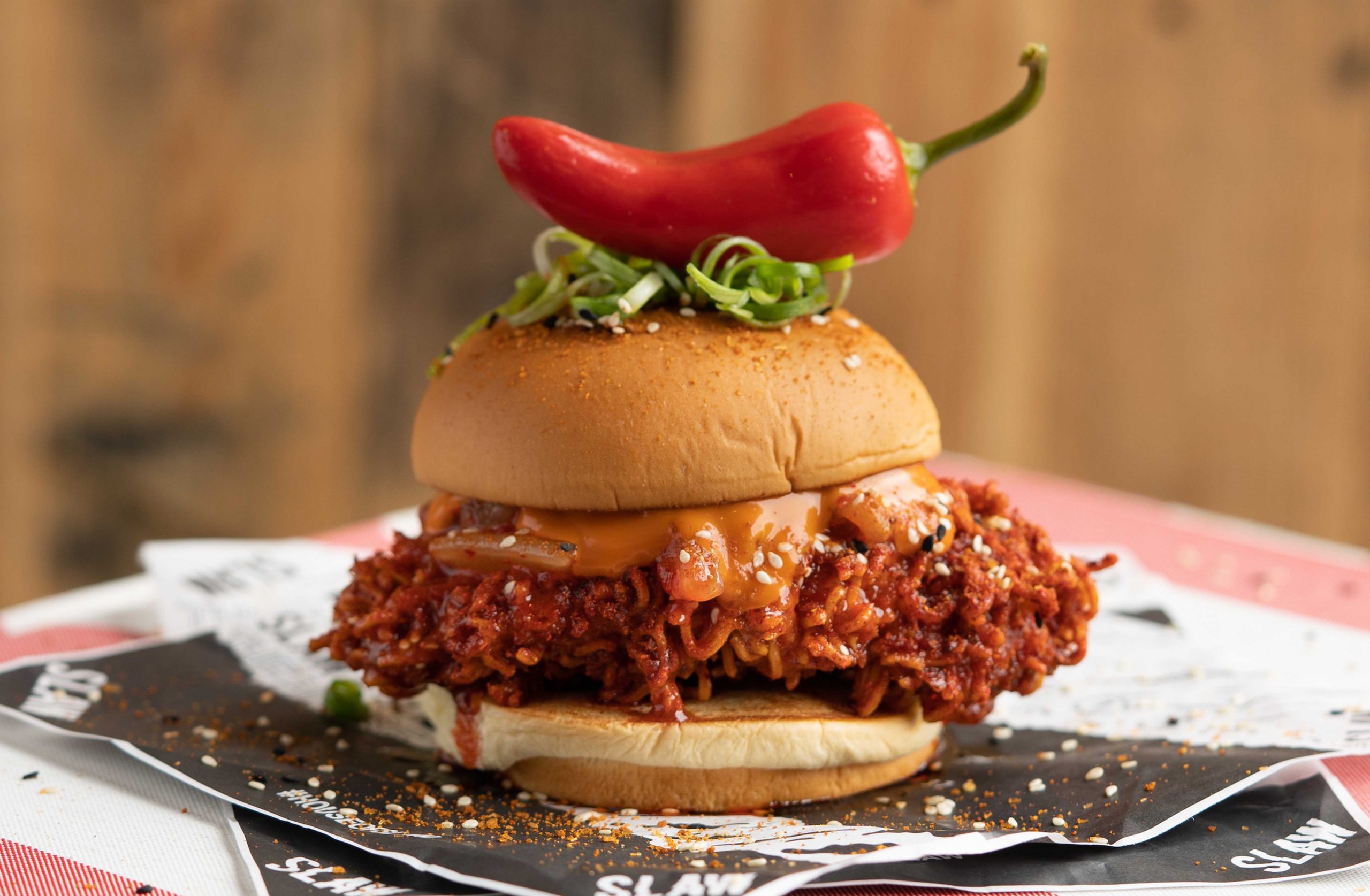 SLAW, the award-winning indie burger joint, has brought back their Samyang burger for one weekend only, in celebration of International Burger Day. The mouthwatering Slam yum features a tantalising deep-fried chicken patty coated in crunchy ramen noodles, dipped in a secret SLAW x Samyang sauce, with homemade Korean kimchi and a drizzle of fiery mayo on top.  Finally, the toasted bun is dusted with a mild spice and finished with rare red jalapeños imported all the way from Mexico.
Available on May 28 and 29 at Jumeirah and Barsha. AED55 per Samyang Burger. Visit the website or Instagram.
Lush Burger DXB, JW Marriott Marquis Dubai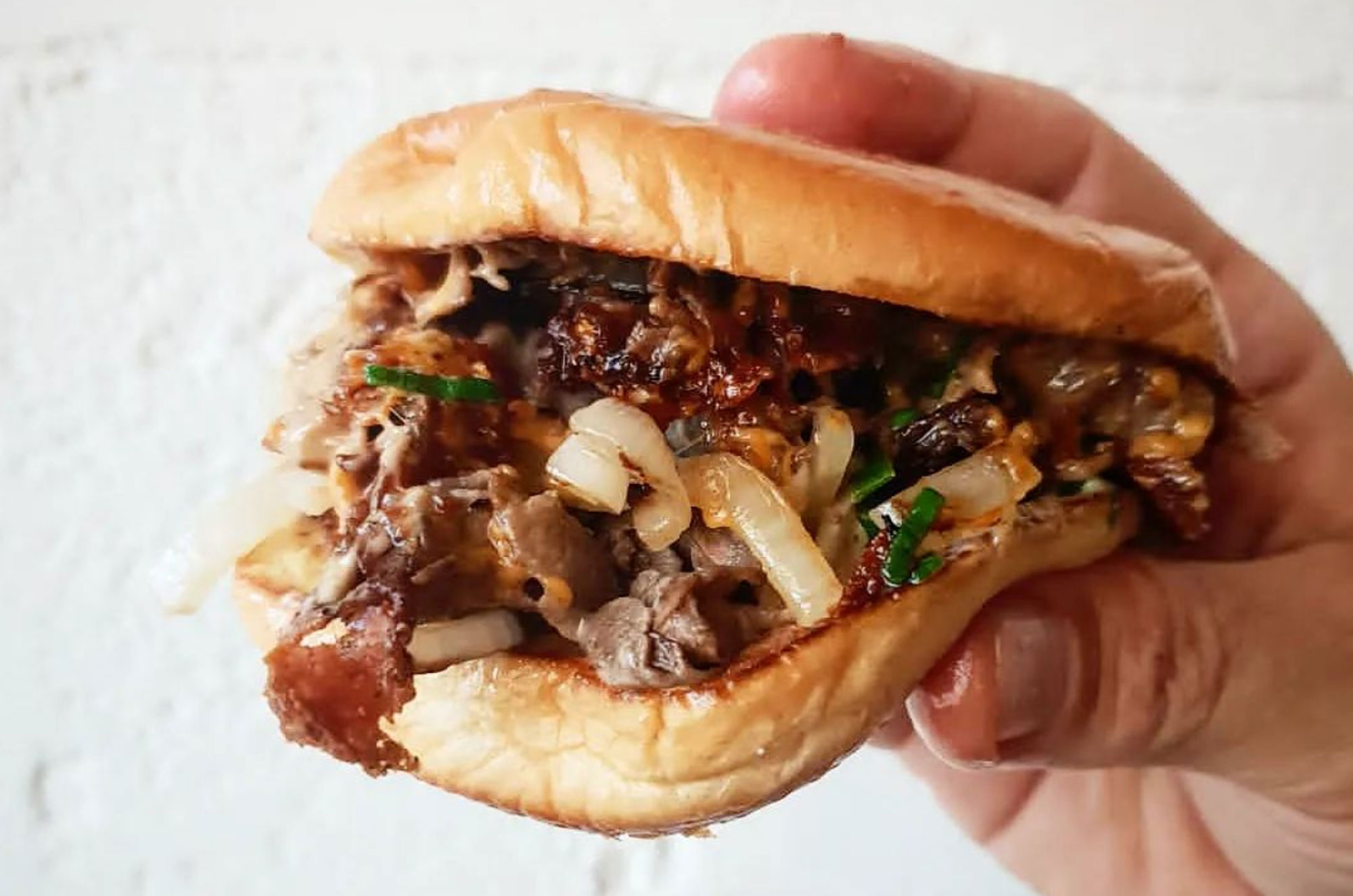 Head to the newly-opened Lush Burger DXB, nestled within the majestic JW Marriott Marquis Dubai. The new addition stands apart from the hotel's other dining destinations, starring something a bit different, a bit quirky and absolutely lush. With only four burgers on the menu, the eatery's main aim is to rustle up simple quality burgers, quickly. Lush Burger DXB also features an iconic graffiti street art 'Instagram-wall' created by local artist Ramy Elzaghawy (@t.ra.my).
Open daily from 12pm–2am. Dine à la carte. Visit Instagram.
Teible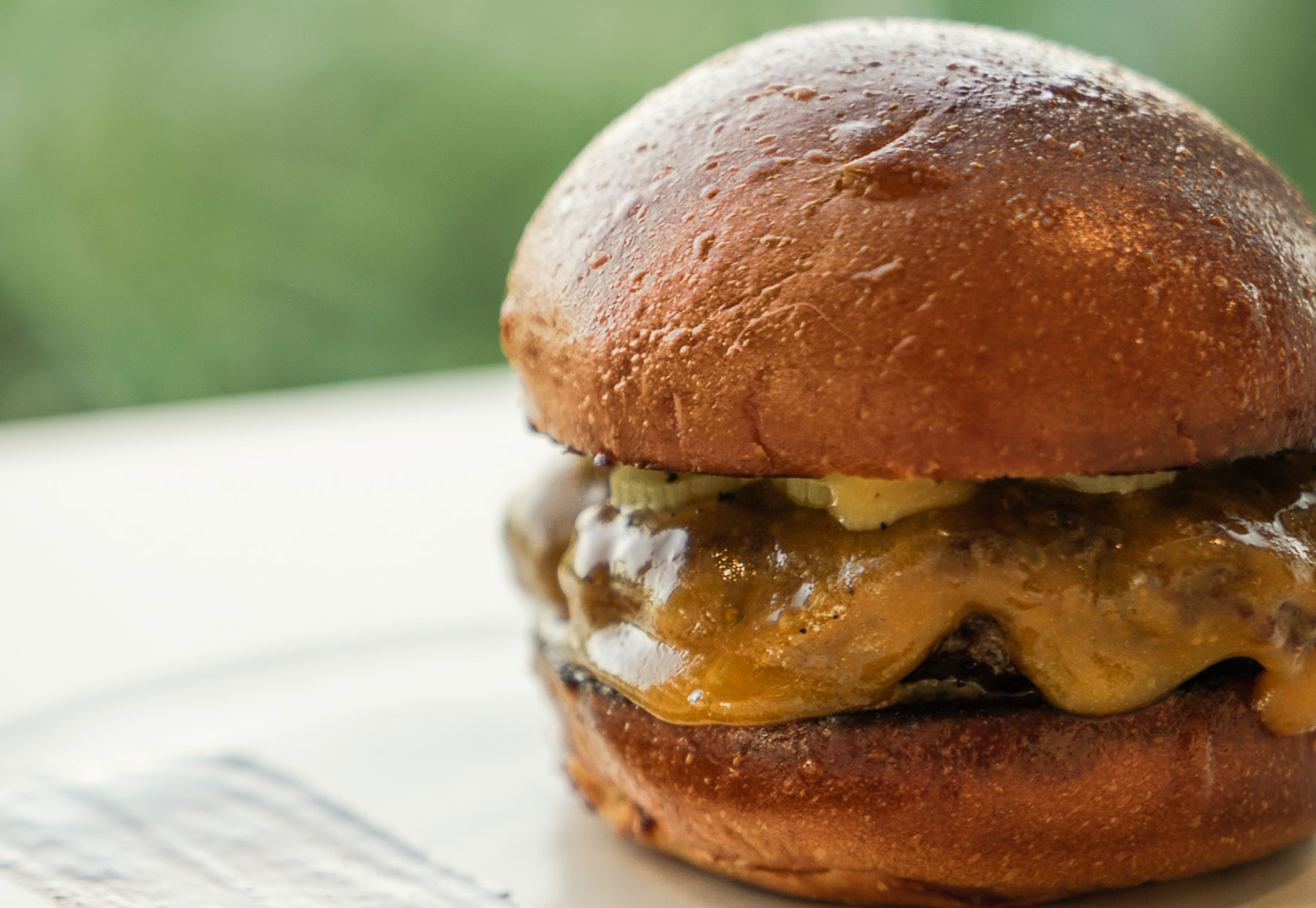 This International Burger Day, head to Teible, a farm-to-table restaurant located at Jameel Arts Centre and enjoy their gourmet Garum burger. It comprises a juicy, charred locally-sourced and house-ground beef patty, served with an 80-days fermented local beef garum glaze, topped with gruyère cheese, burnt local onion powder and a 15-days fermented chilli aioli, all between a housemade soft, sourdough potato bun.
May 28 from 12-4pm and 6-11:30pm. AED67 per burger. Visit the website or Instagram.
Jailbird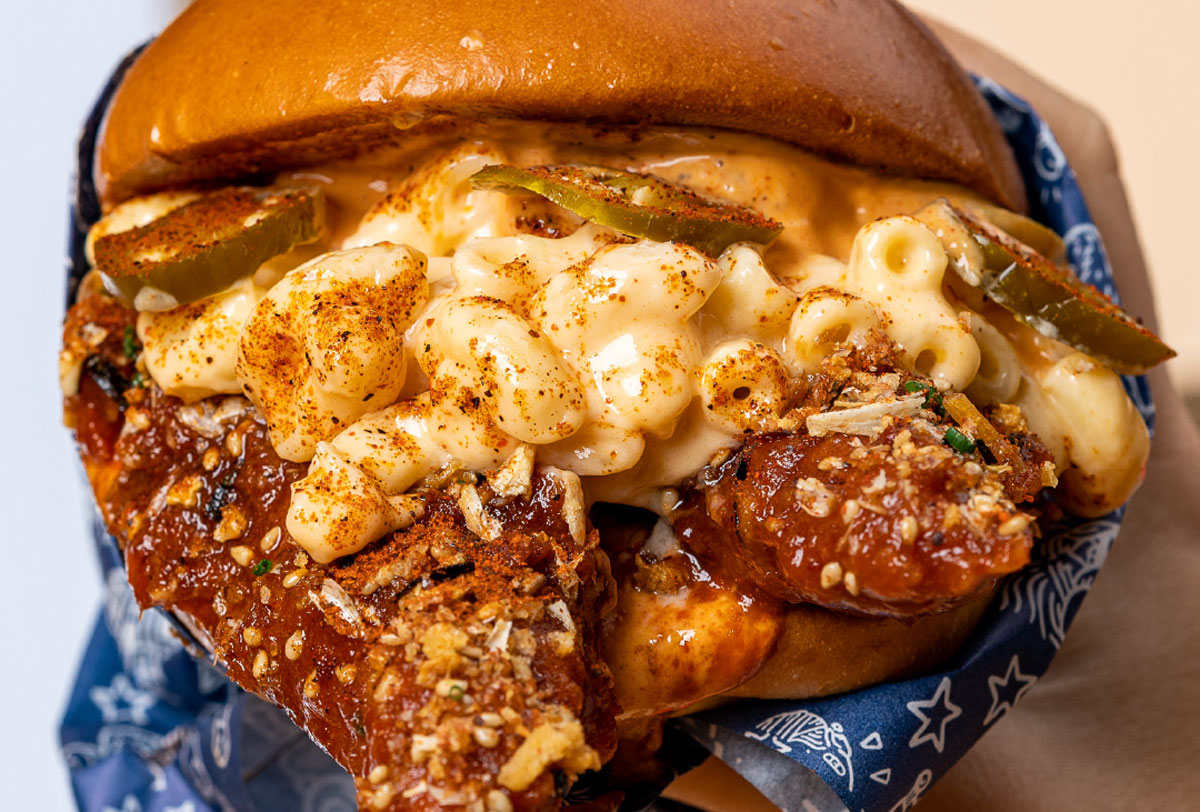 Hotfoot to your nearest Jailbird on International Burger Day, as the homegrown fried-chicken joint is offering the first 25 diners a buy one, get one free offer on its Screaming chicken burger. Picture luscious chicken tenders slathered in Sriracha, covered with triple mac n cheese, topped with jalapeños and drizzled in JB sauce, all barely contained in a brioche bun.
Available from May 26 to 31, with BOGO offer on May 28. AED43 per Screaming chicken burger. Available at Jailbird locations in Motor City, Jumeirah, JBR and Mirdif. Visit the website or Instagram.
Couqley French Bistro & Bar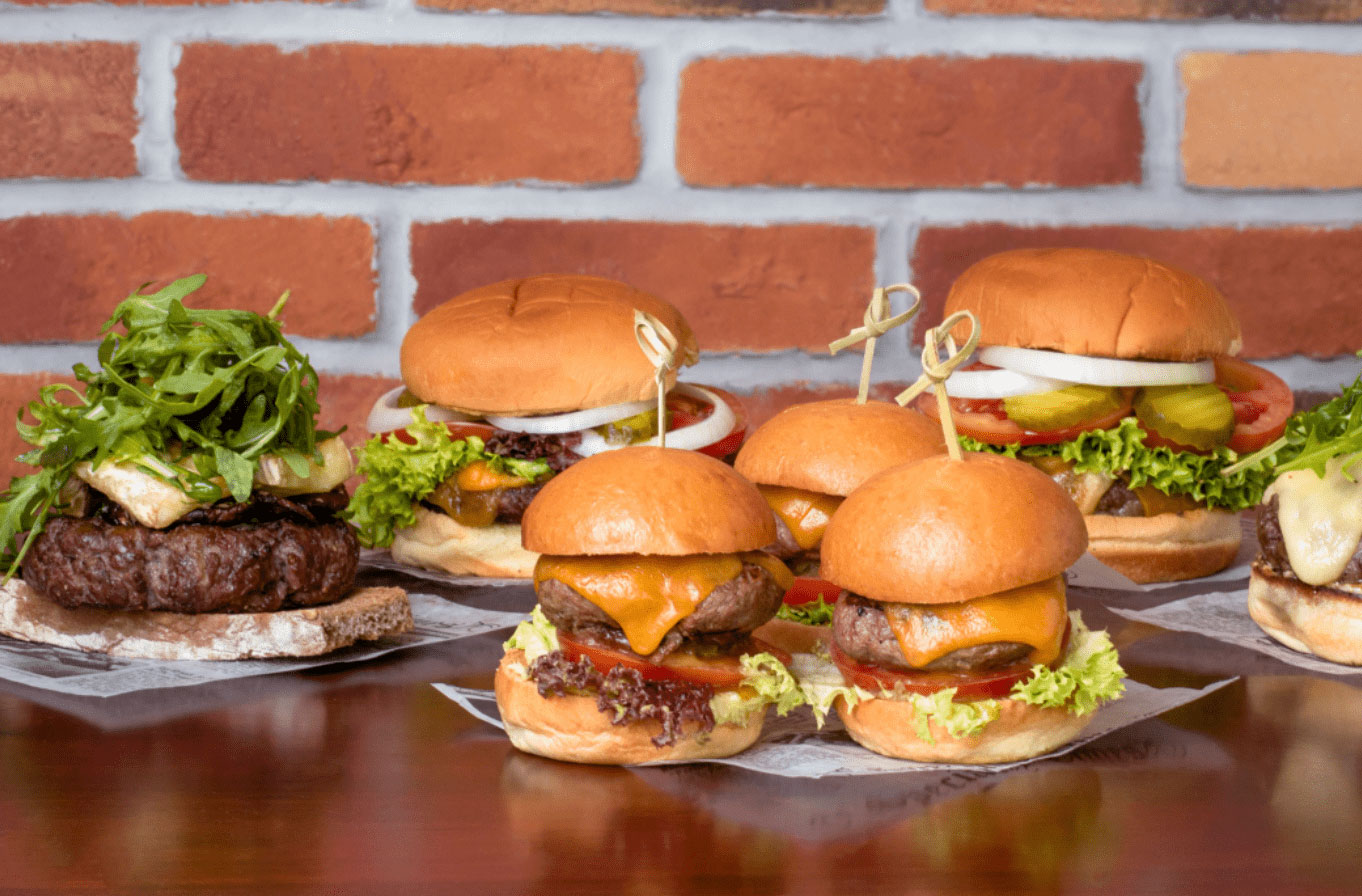 Grab this buy-one-get one offer on all burgers, where when you order any of Couqley's burgers, you get the second one of equal or lesser value for free. Diners are spoilt for choice and can take their pick from a Raclette burger (angus patty on a brioche bun with caramelised onions, portobellos and raclette cheese), the Truffle brie burger (black angus open-face burger with brie, grilled portobellos and arugula, with truffle aioli sauce), Les trois sliders (three American-style mini cheeseburgers), a classic Cheeseburger and a Beyond burger.
May 28 from 12pm-1am. AED93 onwards per burger (burger only). Visit Instagram.
3Fils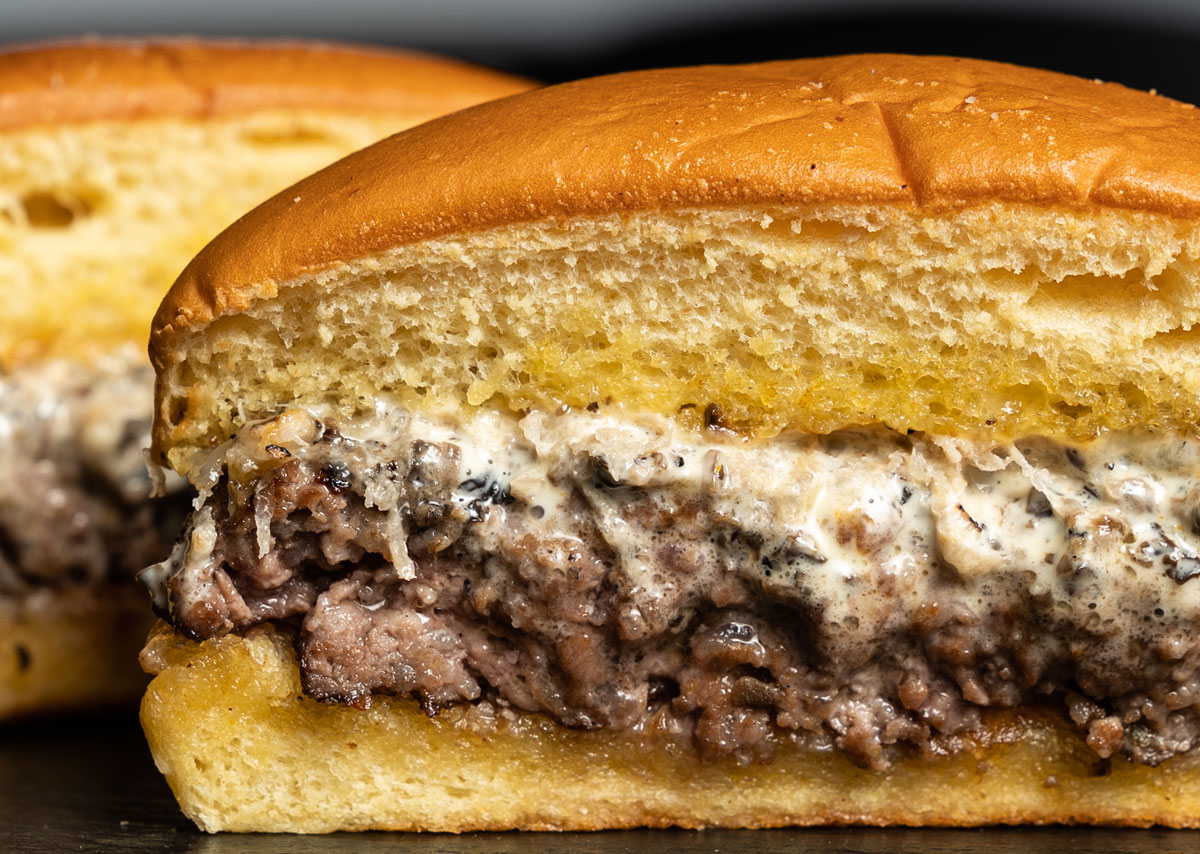 This award-winning homegrown spot, located at Jumeirah Fishing Harbour, invites diners to indulge in a sinful Wagyu truffle burger this International Burger Day. Expect buttery, melt-in-your-mouth bites starring a premium wagyu patty topped with truffle mayonnaise, truffle aji amarillo, provolone cheese and grated fresh truffle, between a soft, four-inch potato bun.
May 28 from 12-11:30pm. AED98 per burger. Visit Instagram.
Umami Burger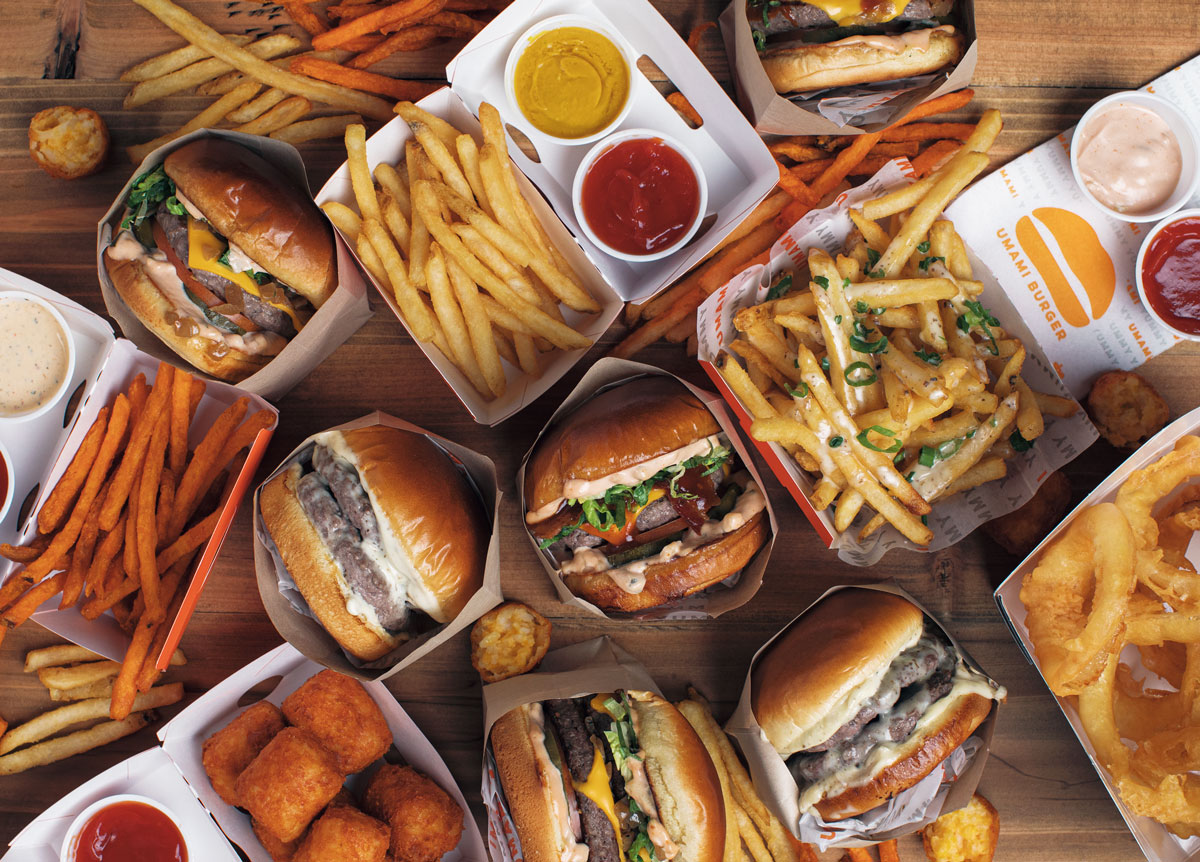 Umami Burger has announced a cool 20 per cent discount on all its full menu in celebration of International Burger Day. Umami which translates to mean the "essence of deliciousness" in Japanese, is one of the core fifth tastes including sweet, sour, bitter and salty; and it captures this essence perfectly through mouthwatering burgers. Take your pick from an Umami classic burger, the exquisite Truffle burger, or a delightful Sunnyside burger.
May 26 to 31. 20 per cent off full menu. Order on Careem Eats. Visit Instagram.
Dubai and Abu Dhabi
Pickl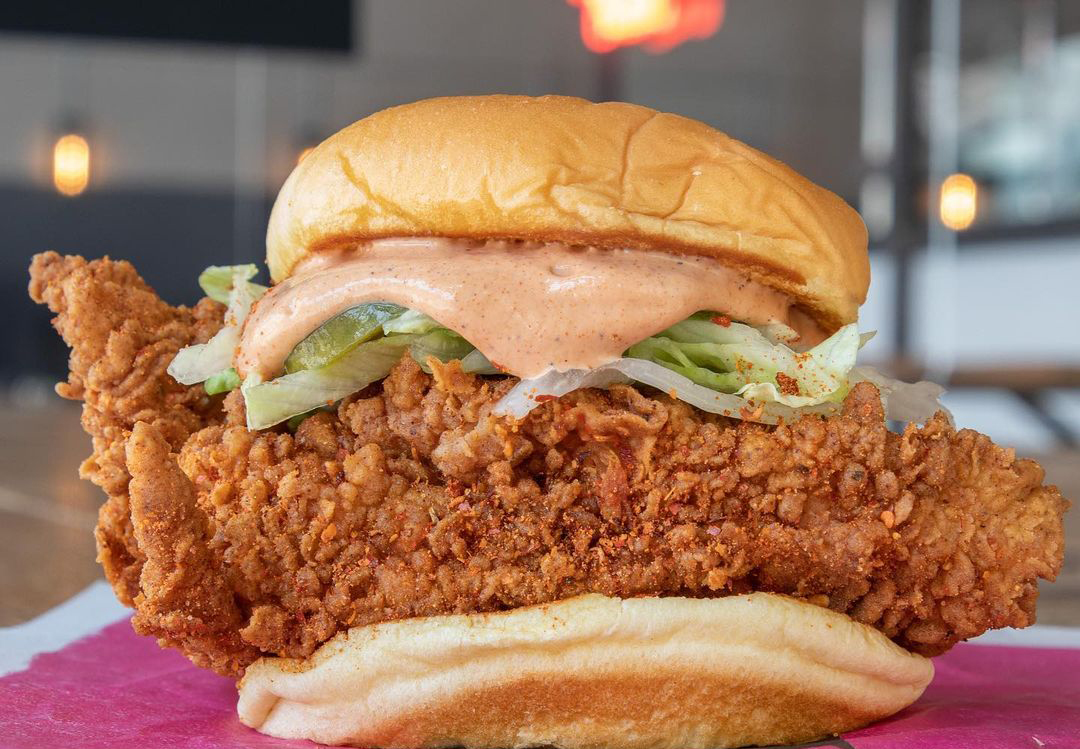 An International Burger Day roundup isn't complete without mention of Pickl; and if you've tried a Pickl burger, you'll know exactly what we're talking about. Take your pick from a classic Cheese burger, a Bacon cheese burger, a BBQ bacon cheese burger, the Impossible cheese burger, the recently-released Sloppy Owen burger, the Chicken Caesar sando or an all-time favourite, the Chicken sando starring five heat levels. Sides, sauces, shakes and a glorious Ice-cream sando complete the menu.
Dine à la carte. Visit Pickl locations in Dubai at JLT, Motor City, City Walk, Madinat Badr, Timeout Market and Al Safa; and in Abu Dhabi at Mamsha Al Saadiyat or Corniche. Order on Deliveroo. Visit the website or Instagram.
Black Tap x Cadillac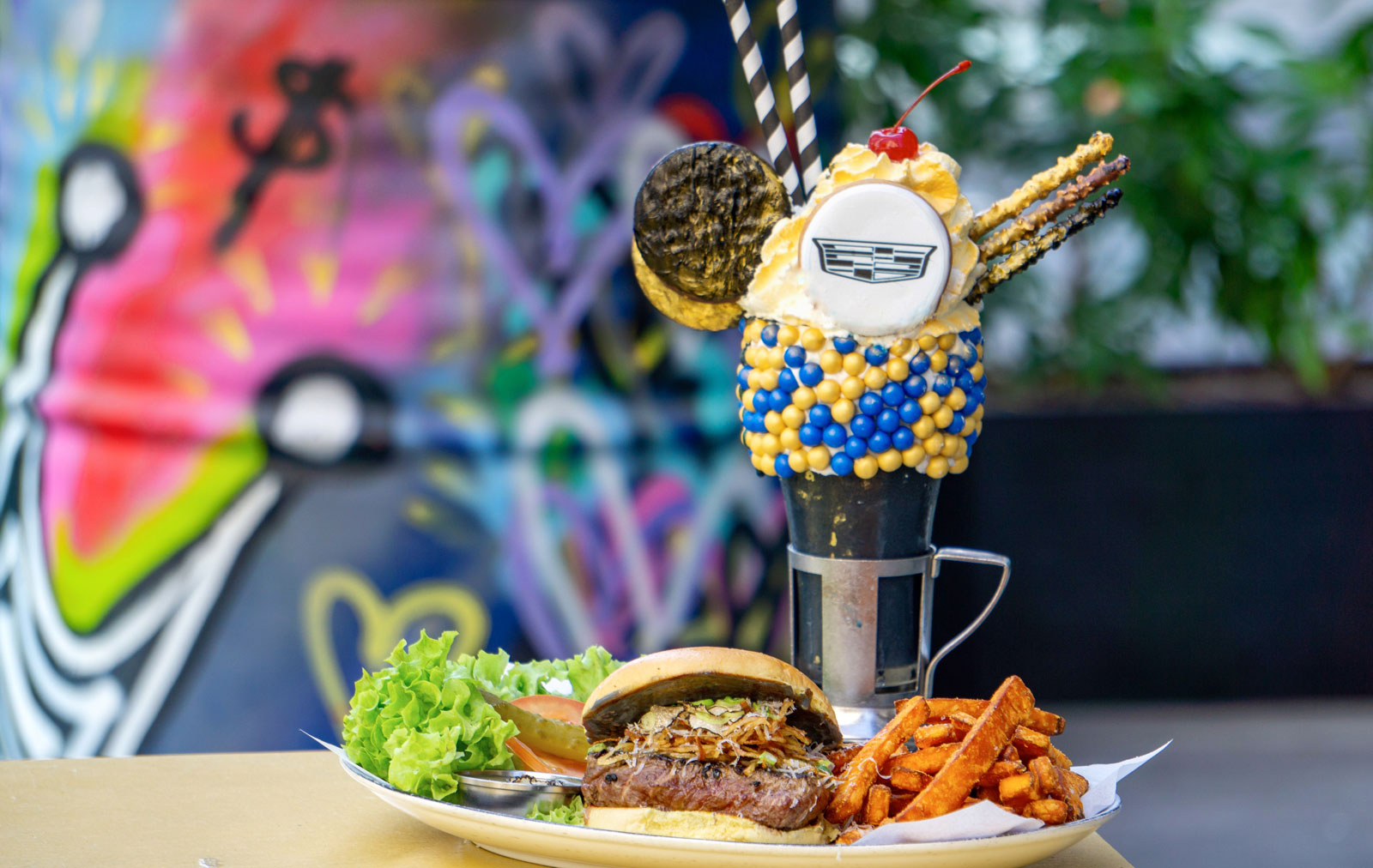 Enjoy a limited-edition Cadillac-inspired burger and crazyshake at this New York-style setting; and diners who do so, stand a chance to win a trip to New York City. The Cadillac burger comprises a succulent piece of prime beef fillet steak, topped with a rich truffle-mushroom sauce, crisp shredded potatoes, spring onions, parmesan cheese, truffle aioli and black truffle shavings. After this, satisfy your sweet tooth with the dessert-style Cadillac crazyshake, featuring a dark chocolate shake, a handcrafted Cadillac-themed cookie, marshmallow-chocolate pie, pretzels and almond-coated chocolate sticks, whipped cream, gold dust and a maraschino cherry.
May 26 to June 30. AED149 for Cadillac burger and AED69 for Cadillac crazyshake. Visit Black Tap Dubai at Rixos Premium Dubai JBR, Mall of The Emirates and The Dubai Mall; and in Abu Dhabi at Mamsha Al Saadiyat. Visit the website.