Sponsored: Gather with loved ones and indulge in luxurious festive celebrations ranging from a delightful Festive Afternoon Tea to an enchanting Christmas Eve Dinner and a truly extraordinary New Year's Eve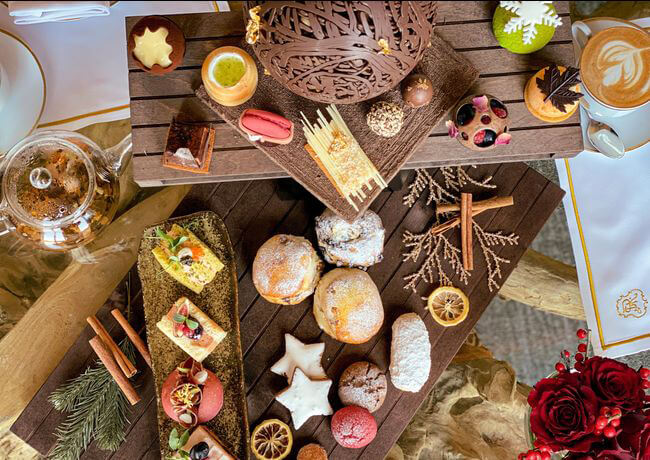 Immerse in the unparalleled luxury at The St. Regis Saadiyat Island Resort during the festive period and ring in the most joyful season of the year with exceptional Christmas Festivities and impressive New Year's celebrations.
Relish in handcrafted delicacies curated by the property's talented culinary team and delight every member of the family with a visit to the Christmas Tree Lighting Ceremony featuring mulled grape, mince pies and homemade festive treats.
Offering bespoke activities for all ages, younger guests can get creative with Gingerbread House making to discover the traditional craft, complemented with a Tiny Afternoon Tea spread filled with an array of delectable sweets and treats.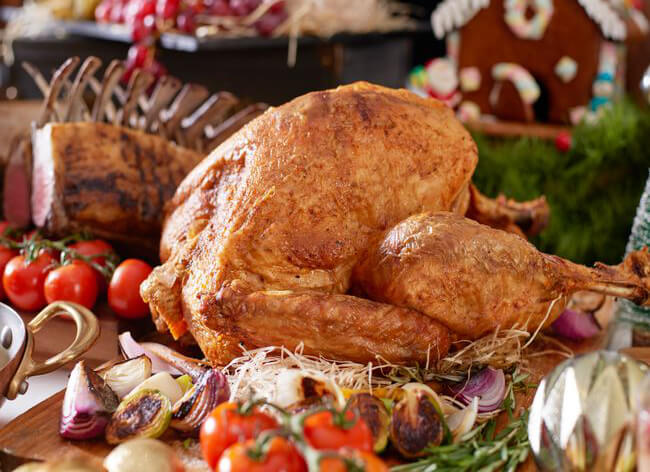 The Drawing Room invites families and friends to celebrate the festive season with 'A Moveable Feast', presenting a majestic Christmas banquet in the comfort of their own homes. In honour of The St. Regis family's treasured ritual, The Drawing Room has put together a Festive Afternoon Tea offering sumptuous savoury delights and traditional scones, elevated by a sublime selection of exclusive festive desserts from the resort's creative Pastry Chef.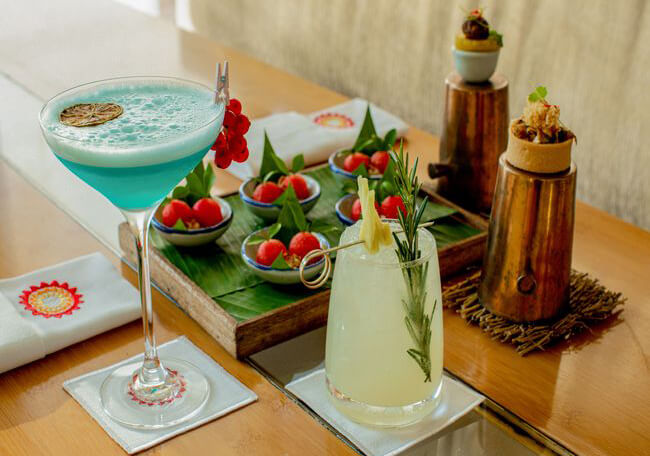 The picturesque Southeast Asian Restaurant Sontaya is set to charm diners with Coa, a concept boasting refreshing agave-based concoctions served with intricately cut fruits and infused Thai spices.
Pay homage to the traditional Christmas Eve feast at Oléa Restaurant, where you can take your pick from a variety of Christmas favourites from around the world.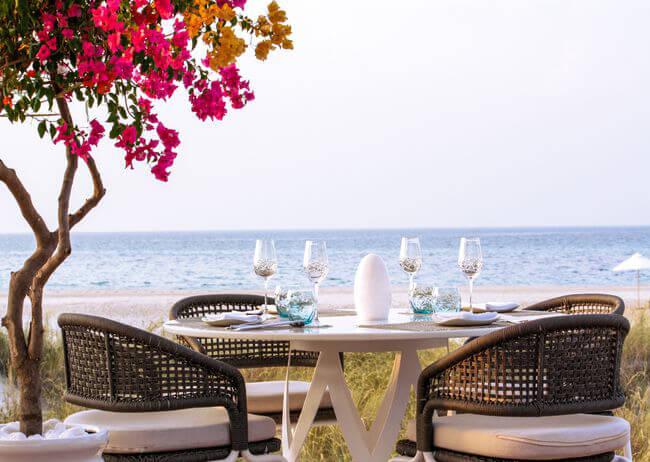 Alternatively, come together with your loved ones at an impeccable Christmas Day celebration at Buddha-Bar Beach Abu Dhabi with unique Pacific Rim cuisine and a beautiful setting overlooking the beach.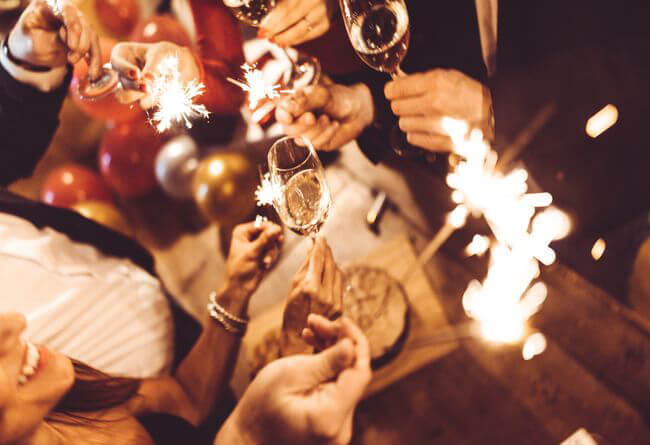 Last, but not the least, diners are invited to slip on their finest and mark the conclusion of 2021 at the grand property. Offering a plethora of options, choose between a gourmet feast at Oléa, a magnificent spread of Asian delicacies at Sontaya or a journey through Pacific Rim cuisine at Buddha-Bar Beach featuring live entertainment. As the clock strikes midnight, head down to the beach to raise a glass and welcome the new year 2022.