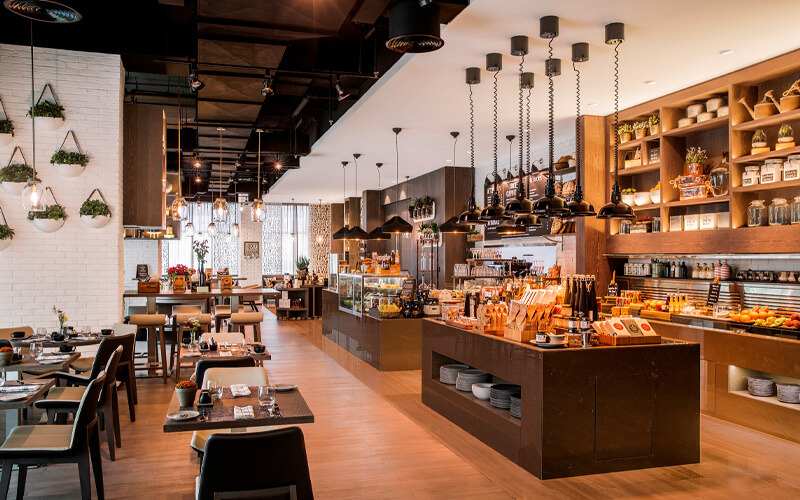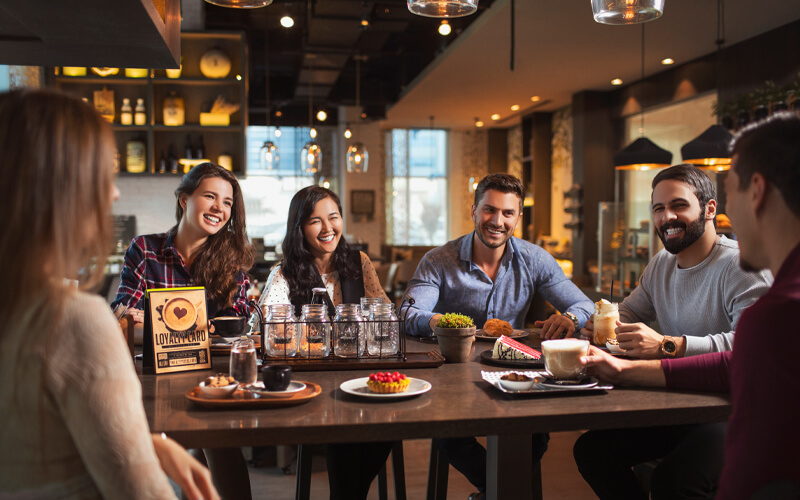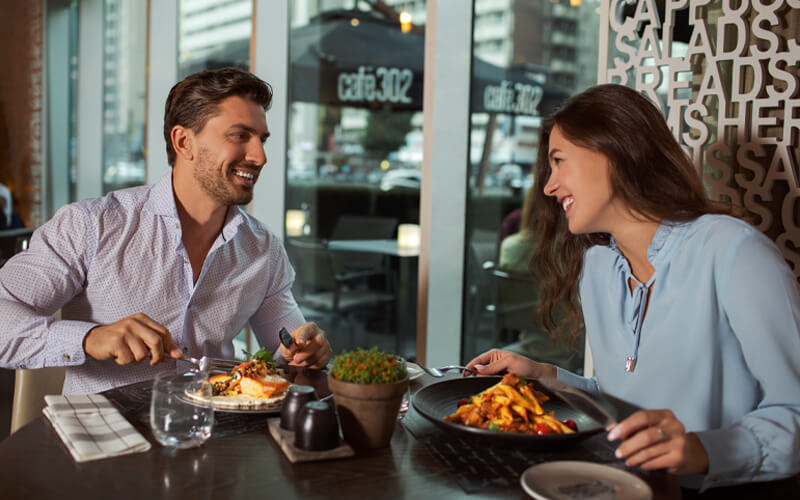 Sponsored: A chic and modern restaurant-café located in the city centre of Abu Dhabi, Café 302 is one of the most popular destinations to be in the capital of the Emirates.
From healthy bowls of greens, tasty starters, selection of delicious baked goods, sandwiches and mains, each dish at Café 302 is crafted to please the palate.
For the plant-based and health-conscious diners, a vegan menu is also on offer, and ideally paired with the signature healthy mocktails, nutri shakes, non-dairy drinks and specialty coffee.
Serving an enticing international menu through the day, the Café 302 is a one stop place to relish a great meal or grab just a cup of coffee and relax. The bakery selection gives every guest a reason to begin or conclude with confections, preserving the quality and freshness within.
Not only known for great coffee and friendly service, Café 302 also retails premium and organic groceries, in addition to a fine selection of coffee beans, to fresh fruit, latest cook books and even kitchen utensils.
Echoing an unparalleled charm with earthy colours and the freshness of green, you can enjoy your meals indoors or alfresco throughout the day. A cosy café situated on the vibrant Fatima Bint Mubarak Street, Abu Dhabi, Café 302 is ideal for those on the go. Stop by for a treat as relaxed sophistication awaits you.
Details: Call 02 610 6666 for bookings. Did you know, Café 302 is nominated in the "best café UAE" category at this year's BBC Good Food Middle East Magazine Awards? Click here for more information.