Sponsored: The all-inclusive luxury resort has reopened its doors and invites guests to experience paradise, excellent fare and festive events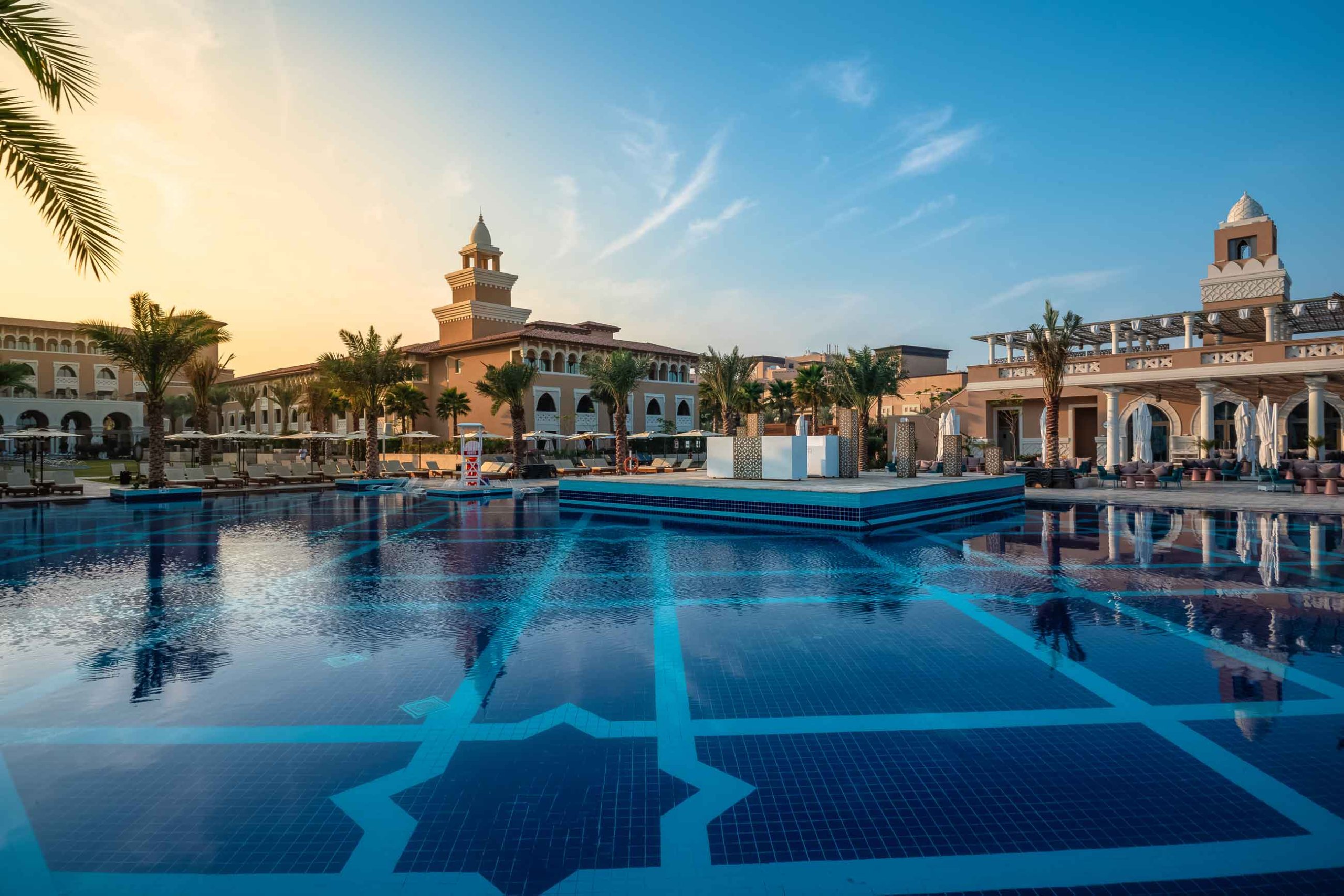 Picture this, a secluded, beachside retreat in a white-sand and turquoise-water paradise along the Arabian Gulf. Rixos Premium Saadiyat Island welcomes guests to escape the bustle of the city and step into an Ottoman-style palace surrounded by striking sky-high chandeliers and dazzling décor reflecting gemstone shades of greenish blue.
Situated on a breathtaking private beach (also a UNESCO Heritage site), in close proximity to all the eclectic emirate of Abu Dhabi has to offer, the five-star resort features 288 elegantly designed rooms and suites displaying traditional arabesque designs within a Mediterranean-inspired setting.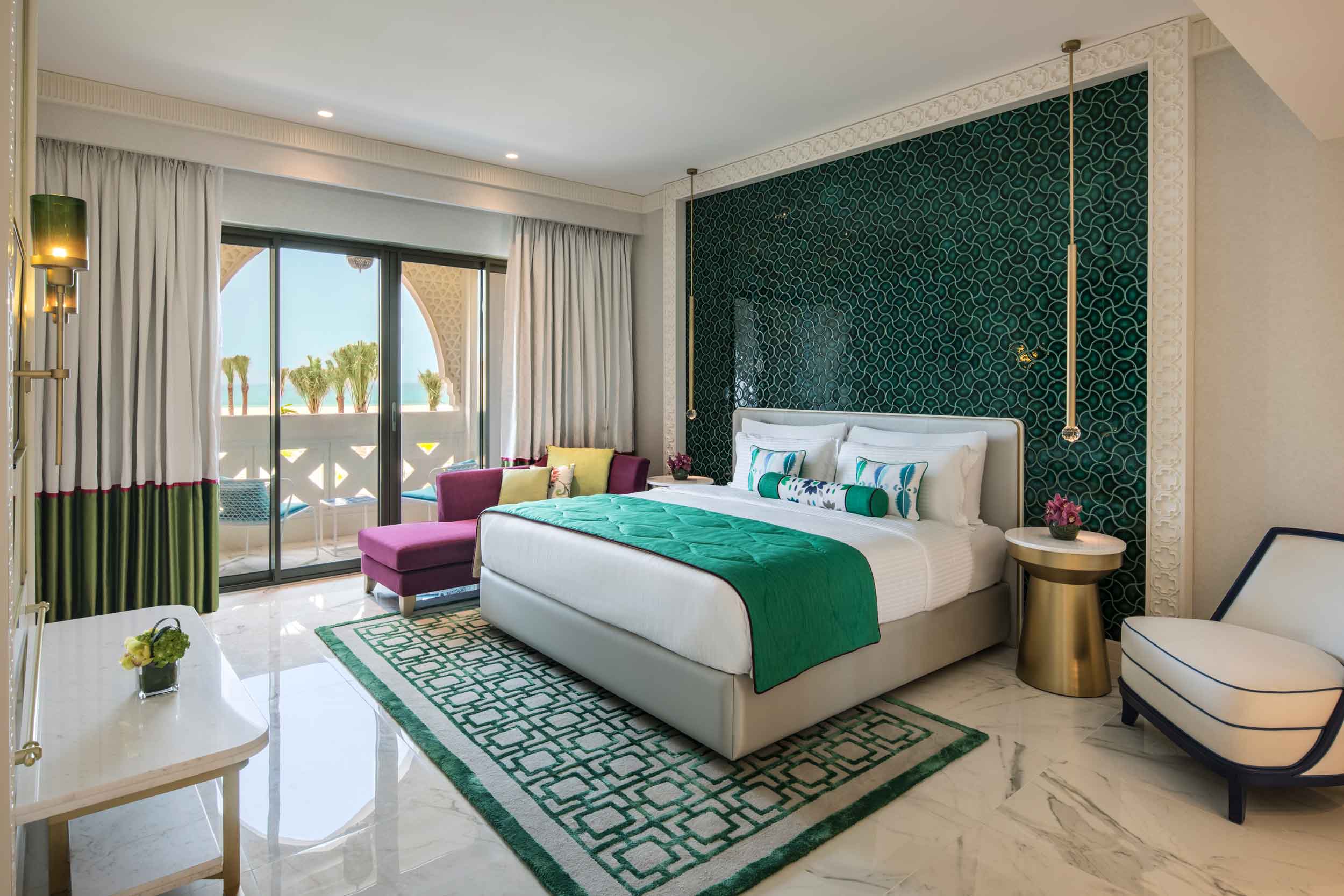 With butlers on hand to escort you to your new home away from home, expect to walk into the finest rooms with configurations perfect for the entire family, starting with a Two-Bedroom Family Room with a shared pool or a Two-Bedroom Suite with lush garden views. For that added touch of lavishness, there's a spacious Two-Bedroom with private pool option, where you can jump out of bed and directly into your very own pool. For the ultimate royal treatment, the Presidential Suite beckons with a majestic two-bedroom space adorned with chandeliers, marble floors and elegant interiors.
Club Privé by Rixos Saadiyat Island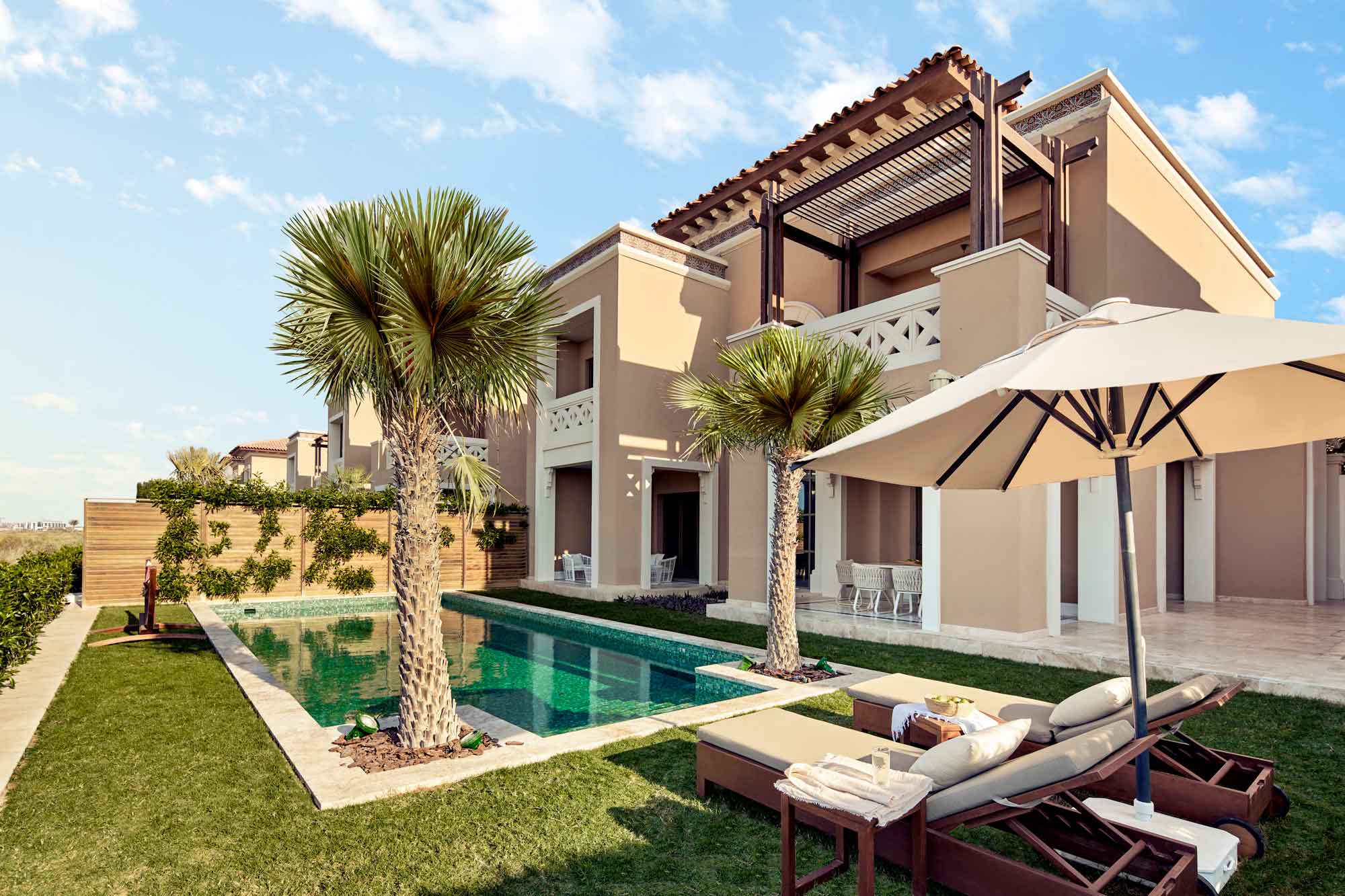 Elevate your beachside luxurious-living experience with a stay at the newly introduced, ultra-exclusive Club Privé by Rixos Saadiyat Island. Allow yourself to be blown away by the new setting, boasting Three-Bedroom Executive Villas with pool access or Four-Bedroom Superior Villas with private pools, perfect for that idyllic beachfront holiday.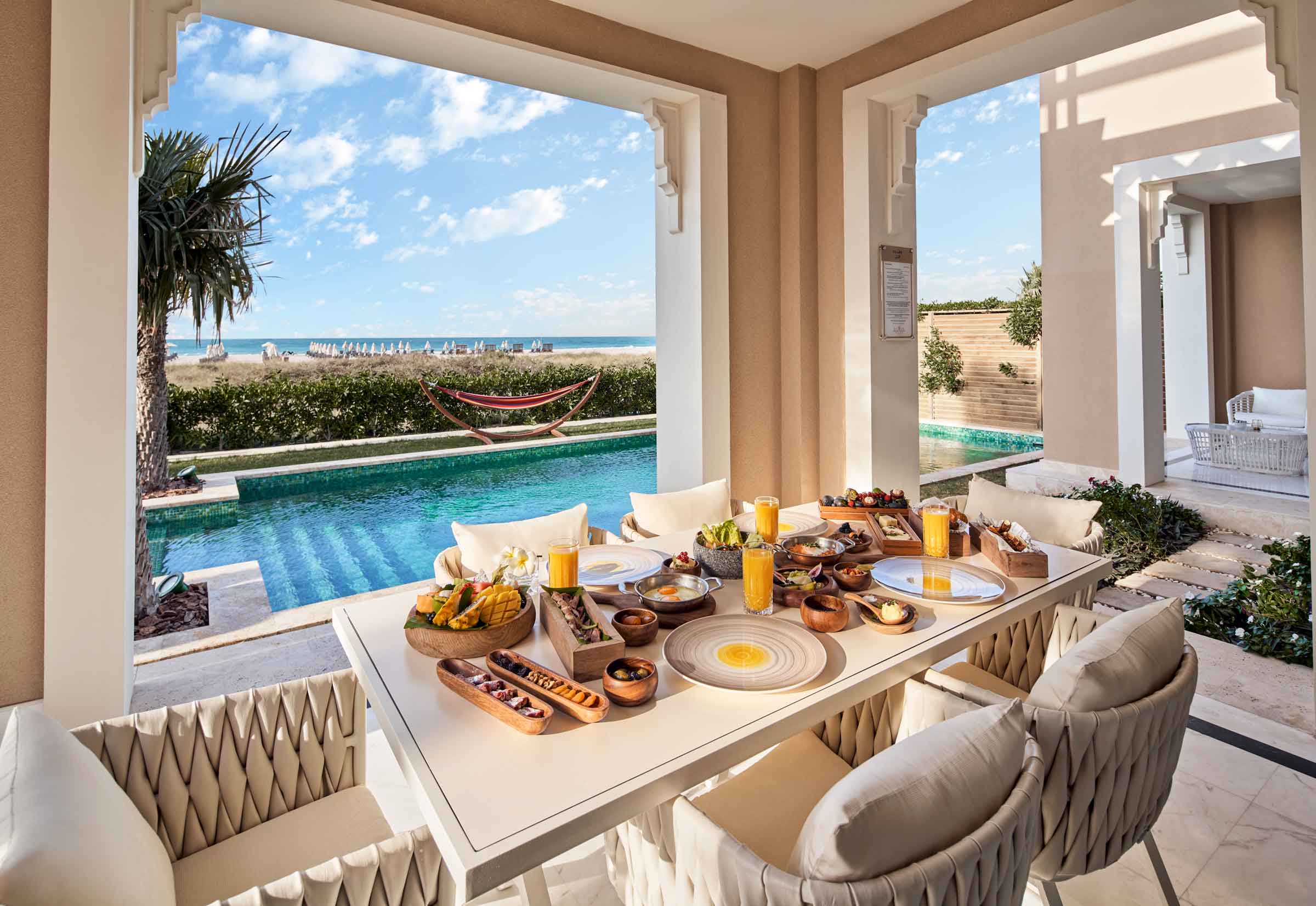 Hideaway in one of the 12 exclusive 2,500 square-foot to 3,500 square-foot seafront villas and enjoy awe-inspiring views of the sparkling blue sea, 24-hour butler service and exclusive access to Club House restaurant.
Exquisite Dining at Rixos Premium Saadiyat Island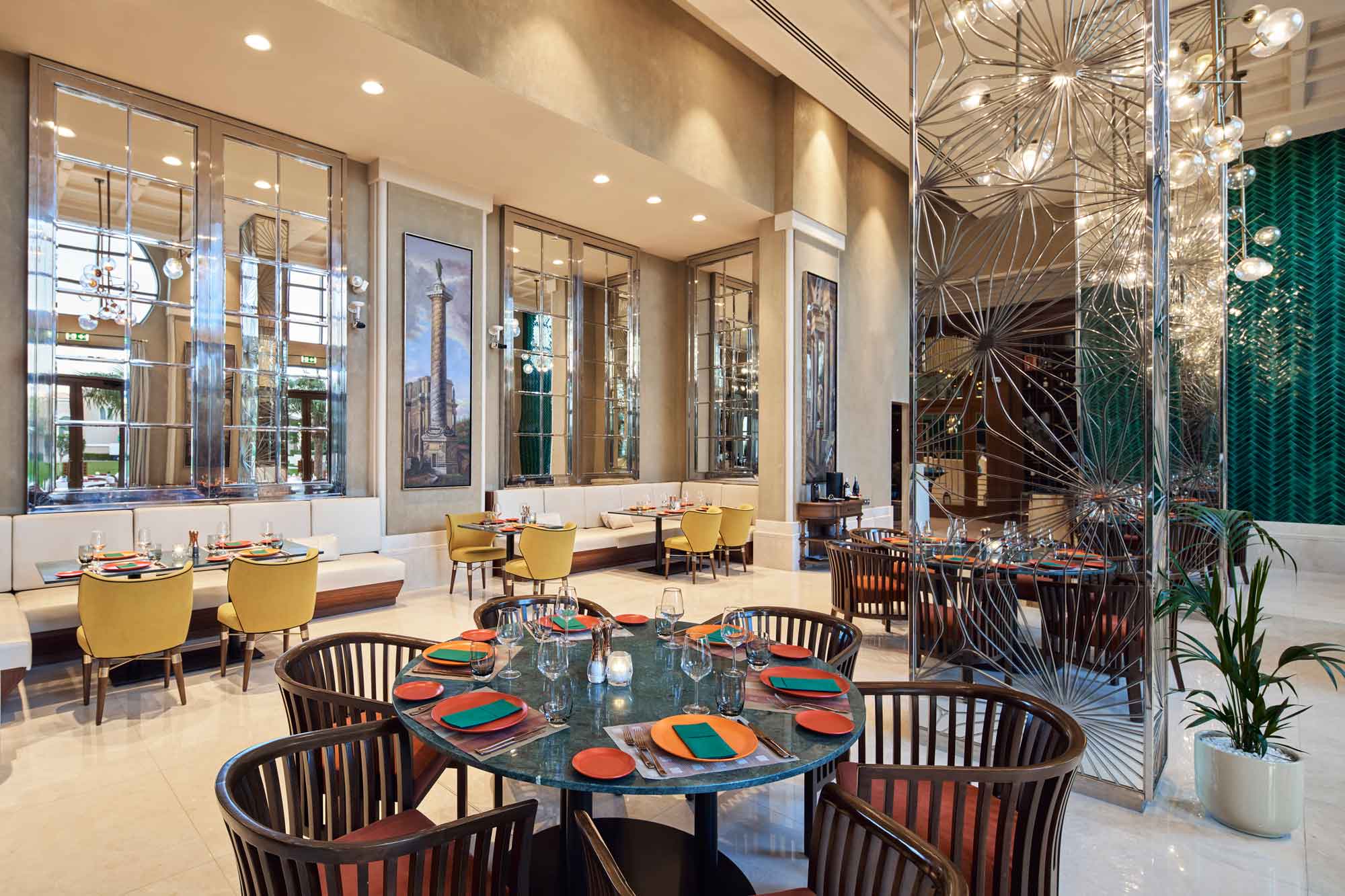 Take your pick from a plethora of restaurants and bars at the premium property, where all meals, beverages and gratuities, are included. The host of epicurean experiences begins with Turquoise, the resort's award-winning all-day dining restaurant, which will have you indulging your palate with gourmet offerings and bountiful brunches.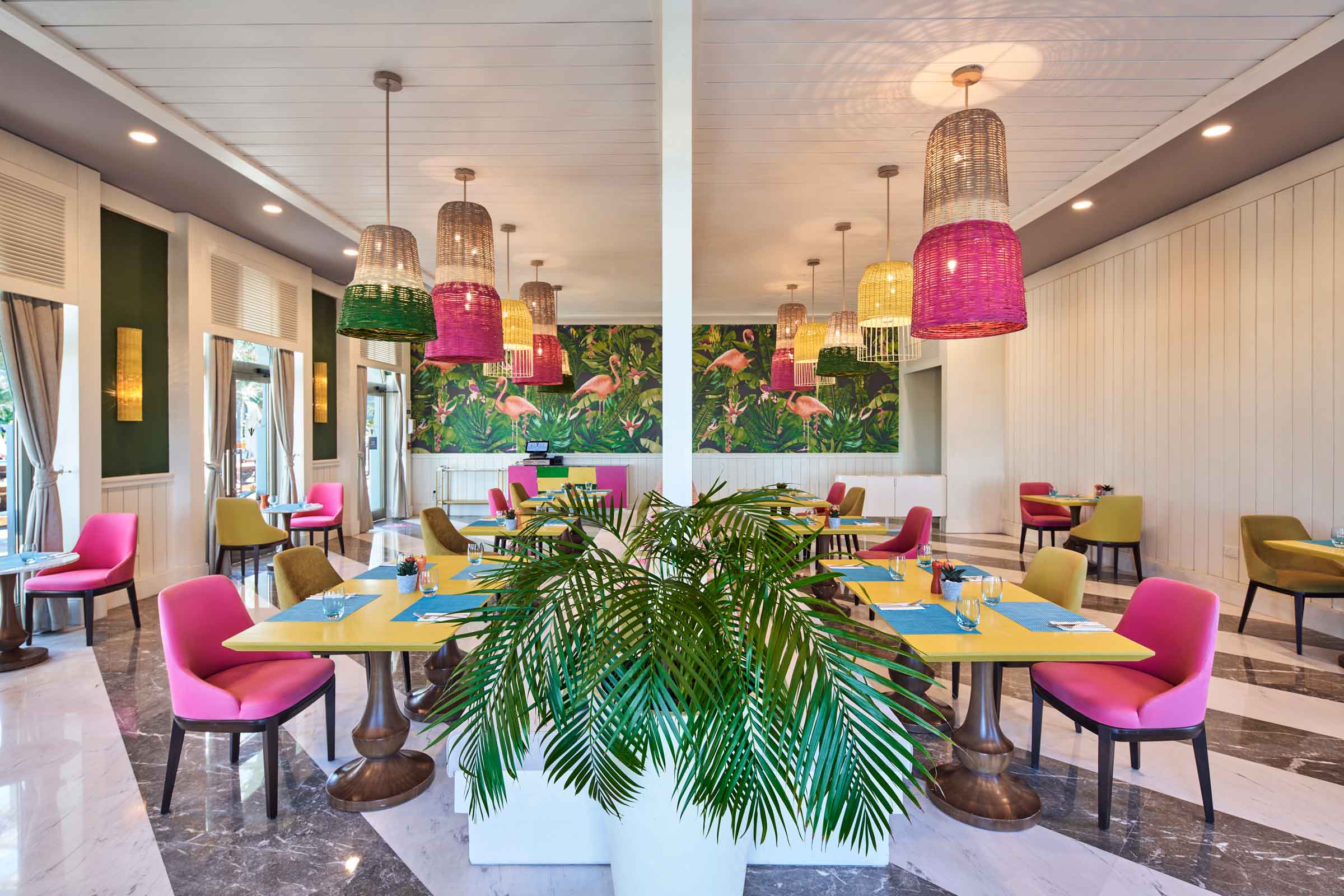 The à la carte dining destinations feature carefully curated menus for discerning diners. From Italian delicacies at L'Olivo and Asian and teppanyaki specialties at Aja, to casual dining at People's and a picturesque Orient rooftop bar for signature sundowners at sunset, diners are left spoilt for choice.
Finally, and not forgetting the main element of an excellent holiday, fun and energy is centre stage at Rixos Premium Saadiyat Island at the Exclusive Sports Club for fitness enthusiasts and Rixy Kids Club for junior guests. Whether you're a regular or reluctant gym-goer, pick an activity from the endless list of things to do, including action-packed fitness classes in the wellness area, challenging pool events and relaxing paddleboard sessions and have the time of your life. The little ones can keep busy with a visit to the mini-Waterpark and the entertaining Wave Pool, having their share of amusement.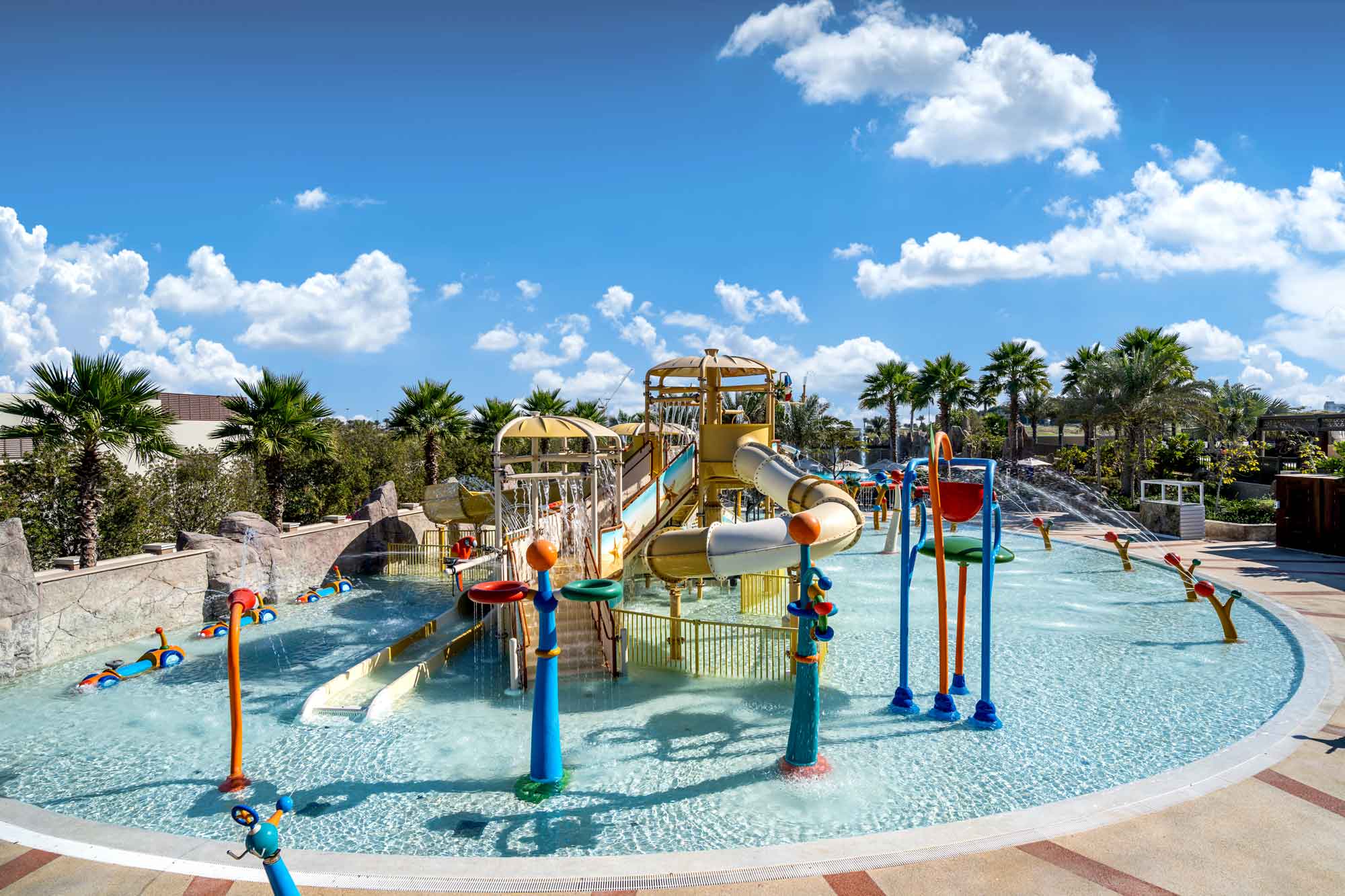 Just before you wind down for the day or stay, pencil in a visit to the Anjana Spa. Pamper yourselves with a wide range of treatments combining Turkish, Moroccan and authentic far-eastern rituals for that much-needed Ottoman relaxation.
Festive Happenings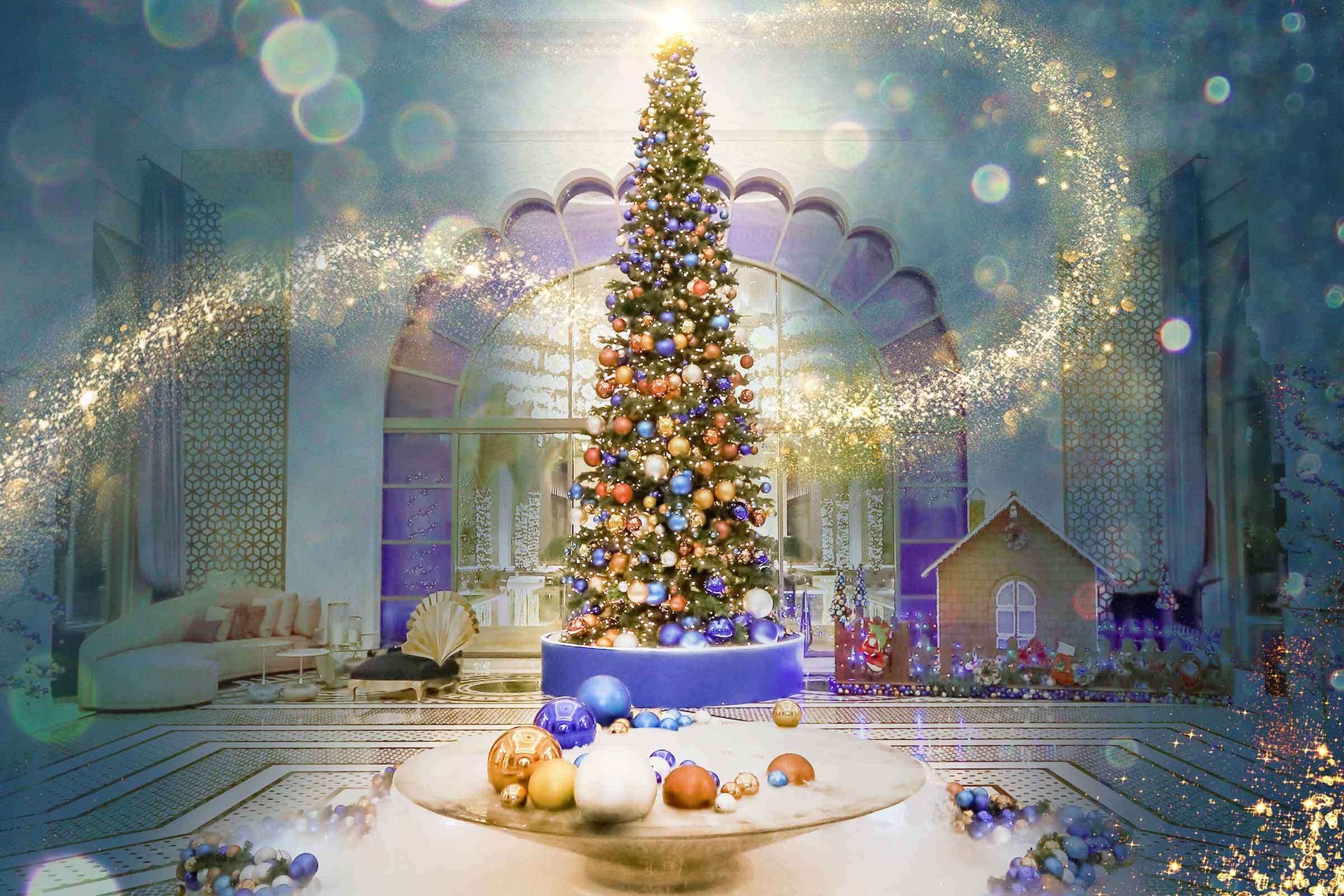 The most wonderful time of the year is around the corner and Rixos Premium Saadiyat Island has a slew of festive features planned.
Witness the Christmas Tree Lighting Ceremony and ring in the festive season, whilst surrounded by all things merry, including Christmas carols, festive snacks, traditional egg-based beverages, hot chocolate and Santa Claus. December 9 from 7-9:45pm for in-house guests.
Tuck into sweet and savoury delights at the Festive Afternoon Tea and Pastries in the lobby lounge. December 1 to 28 from 1-4pm. AED299 per person and complimentary for in-house guests.
Reserve your spot to a sumptuous Christmas Eve Dinner at the property's Turquoise Restaurant; and treat yourself to dishes including Roast turkey and trimmings, Beef wellington, creations from live cooking stations, traditional Christmas treats, gingerbread cookies and winning beverages to complement your meal. Have a magical night filled with cheer, entertainment and classical music. December 24 from 7-10:30pm. AED499 per person and complimentary for in-house guests.
Enjoy a delectable five-course Christmas Eve Dinner, as you take in the mesmerising sights of Saadiyat beach before you whilst sipping on included beverages at Mermaid Restaurant. December 24 from 7-10:30pm. AED150 per person (for in-house guests) and AED599 per person (for visitors).
Visit Turquoise Restaurant for a Christmas Day Brunch and look forward to celebrating the holiday with Santa and his elves, complete with lots of presents, treats and activities for kids. Dine al fresco on a spread of traditional Christmas dishes; followed by plump oysters and visits to the live cooking stations, sushi bar and barbecue area. Round off your experience with gingerbread, profiteroles and festive beverages. December 25 from 1-4:30pm. AED649 per person (for visitors) and complimentary for in-house guests. Reservations required.
Indulge in a Christmas Day Dinner at Turquoise Restaurant with your loved ones, accompanied by beverages, Christmas music, performances and entertainment for a festive time. December 25 from 7-10:30pm. AED499 per person (for visitors) and complimentary for in-house guests. Reservations required.
Glam up for an extravagant New Year's Eve Caribbean Night at Rixos Premium Saadiyat Island. Ring in 2022 with Caribbean entertainment, including tropical limbo dancers, musical and acrobatic performances, while enjoying an exotic tropical dinner comprising local and international specialties, live cooking, barbecue and grill bites and beverage selections. December 31 from 7pm-2am. Complimentary for in-house guests.
Call +9712 492 2222 or email reservation.saadiyat@rixos.com. Visit Rixos Premium Saadiyat Island, the website or Instagram. Visit Club Privé by Rixos Saadiyat Island, the website and Instagram.