Sponsored: Halloween and the cosy Autumn season marks the perfect time to get creative with bakes in your kitchen, with Simply Kitchen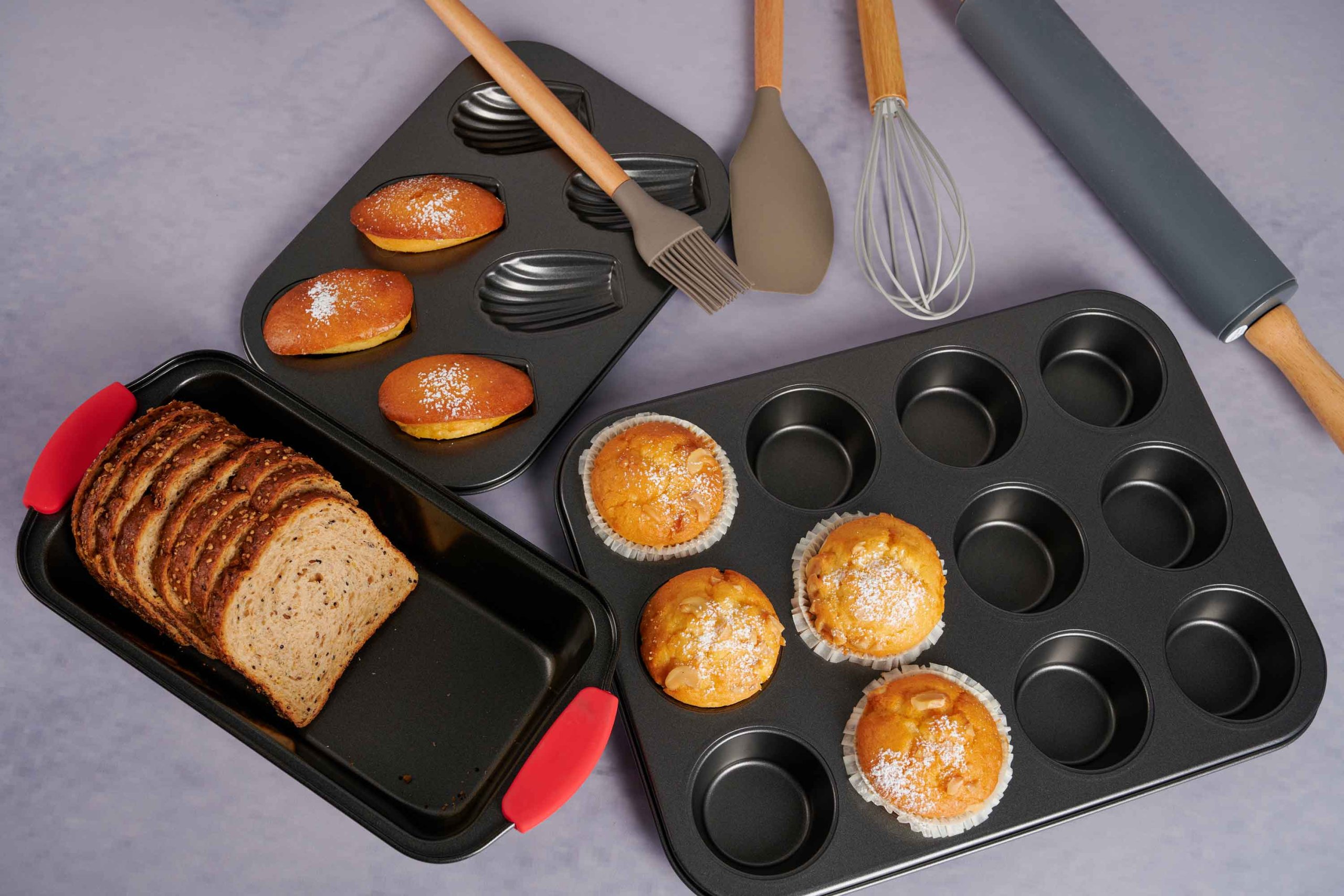 Make the most of the last few months of the year and celebrate the colours and flavours of Autumn with decadent treats and eats; and with Halloween around the corner, dust off your apron and plan a spooktacular spread filled with showstopping cakes and bakes.
Simply Kitchen, the Middle East's go-to speciality retailer of kitchenware, tableware, and bakeware products, is here to help you with what you might need to make not just the holiday, but the season special too.
Think ghoulish Halloween cupcakes, a gingerbread haunted house and spiced pumpkin muffins, or a warm and savoury loaf of tear-and-share bread and more. With Simply Kitchen's baking range, now your Halloween parties can be terrifyingly tasty with bewitching bakes and scary cakes.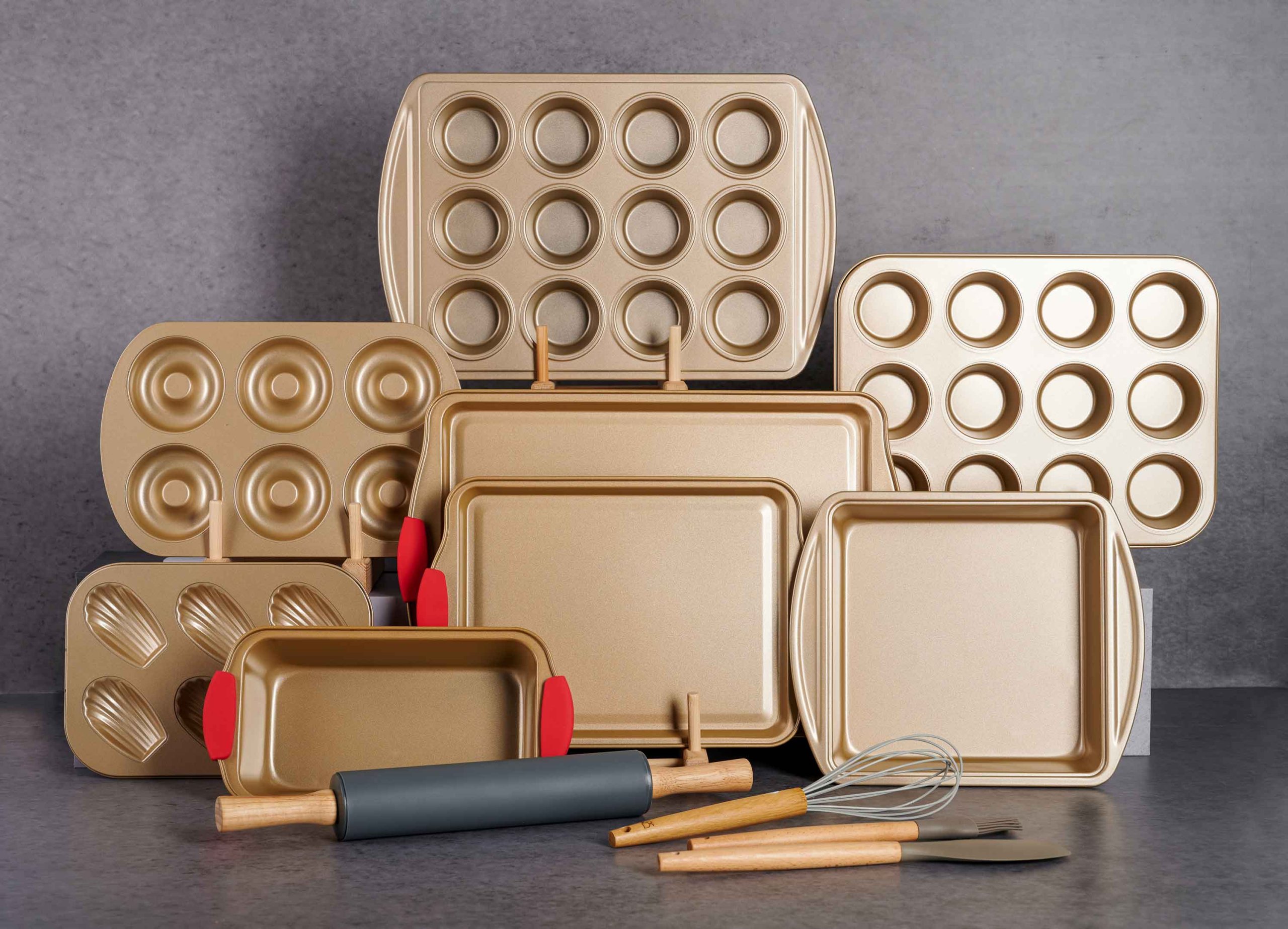 But remember, you don't have to wait until October 31 to enjoy all these devilishly delicious Halloween treats. Simply visit any Simply Kitchen store and discover brilliant baking essentials, even ones you didn't think you'd need for your go-to kitchen collection.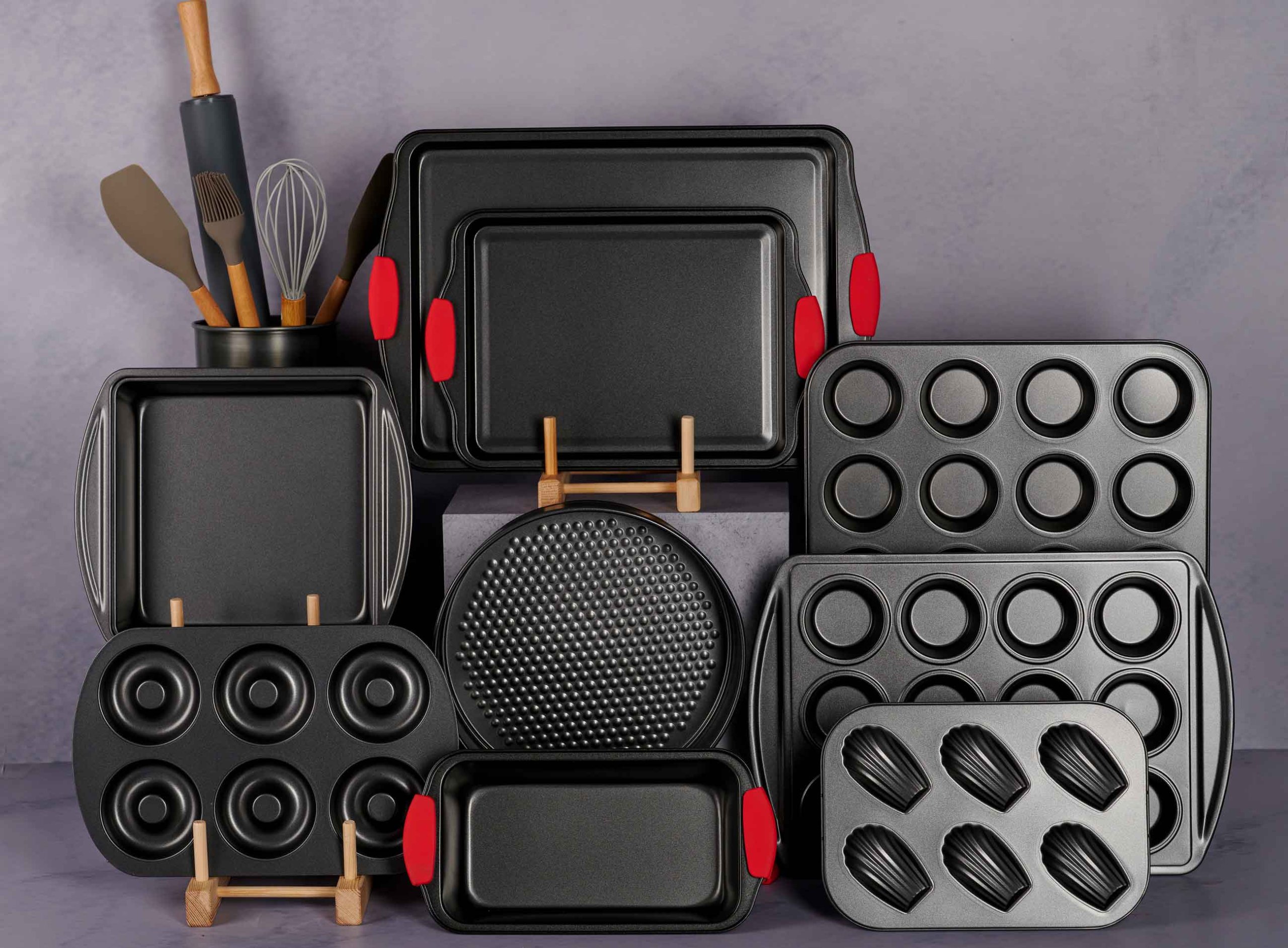 Launched in 2019, Simply Kitchen is the one-stop specialist shop for all kitchen needs. Complete with seasonal and on-trend tableware, pans, utensils, food storage and new retro-inspired collections including electricals, the store is a homebody's dream with 50's diner-style popcorn machines and waffle makers, alongside a full range of retro-style kettles and toasters.