The Sheraton Dubai Creek Hotel & Towers has relaunched the much-loved Indian restaurant Ashiana in Dubai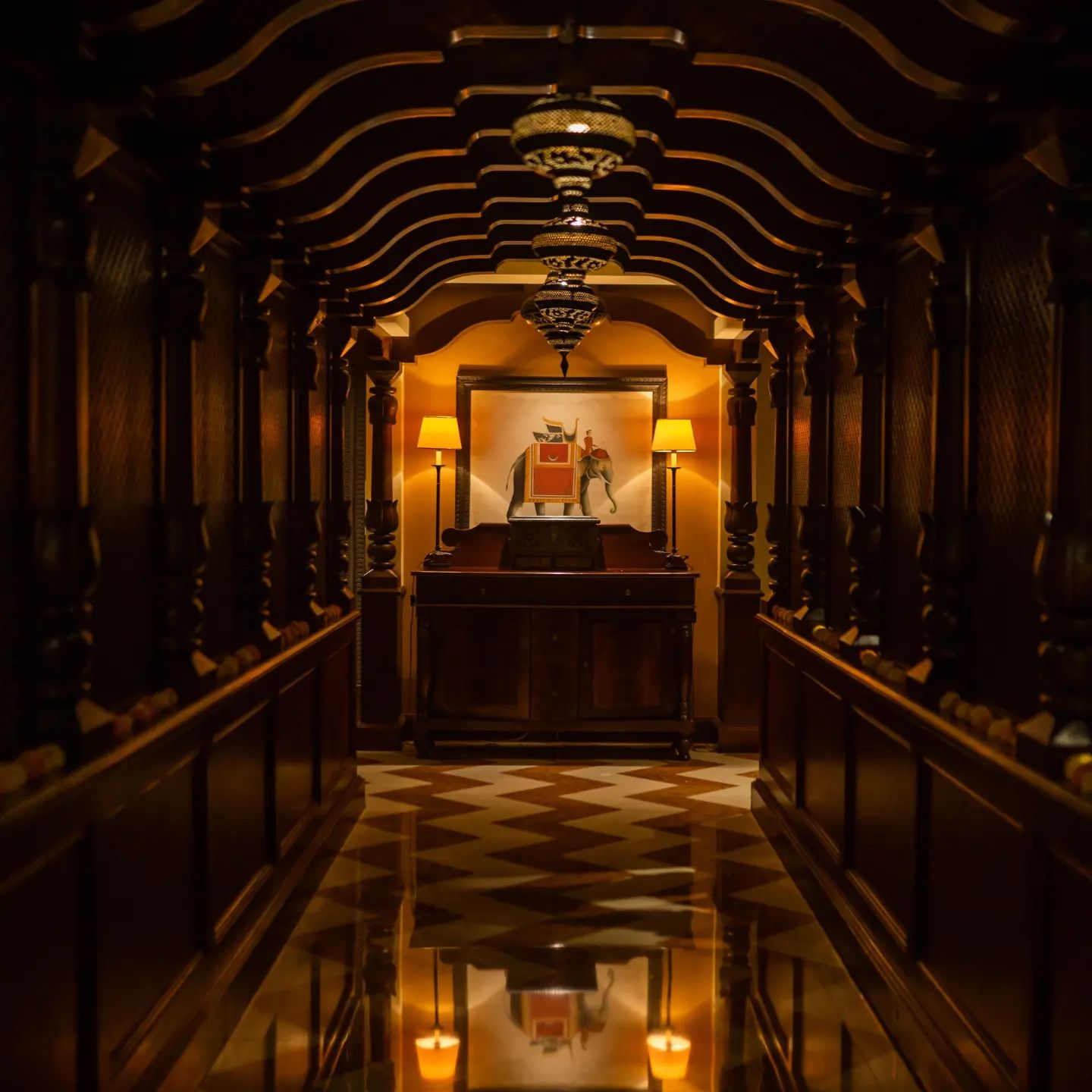 Ashiana Indian restaurant, sited within the Sheraton Dubai Creek Hotel & Towers, has reopened its doors to residents in Dubai. The much-loved Indian restaurant features a new team and a new vibe.
Ashiana, which translates to mean home in English, has been second home to many residents of Dubai over the last three decades. As the city grew and morphed into the global icon it is today, Ashiana has stood the test of time, despite an ever-changing F&B landscape.
The concept is now back and welcomes diners to enjoy flavours from the ancient recipes of traditional Awadhi soul food, blended beautifully with contemporary flavours. Awadhi cuisine was born in Lucknow, a city of the state of Uttar Pradesh in India that is often referred to as the 'City of Nawabs' (nawab was a title awarded to rulers/royalty); and was originally only cooked for royalty or guests of Mughal kings who ruled Lucknow. The cuisine mainly comprises slow-cooked delicacies brimming with warm, rich and hearty essences, where sometimes up to 20 spices are used for a single dish.
Apart from the favourite kebabs, biryanis and dals, diners can tuck into signature Lucknowi galouti kebabs and Kumbhi galouti or Quinoa kebabs for vegetarians.
Other sublime specials include the signature Lucknowi raan (lamb marinated for 48-hours and slow-cooked), Laal maas (traditional lamb preparation), Tandoori salmon, Hyderabadi dum murgh (slow-cooked chicken), Punjabi pindi chole (aromatic chickpea gravy), sous vide cooked Dal maharani (slow-cooked blend of lentils), non-vegetarian and vegetarian biryanis and selective soul food from South Indian states, among other mouthwatering preparations inspired by royal kitchens. The 'chaat' options offer a generous burst of flavours, while live entertainment on weekends lends a buzzing ambience (available post Ramadan).
Tuesday to Sunday from 6:30-11pm with live music from 7:30-11pm on weekends (post Ramadan). Call +9714 207 1733. Visit Instagram.