A.O.K Kitchen will open its first international location in King Abdullah Financial District, Riyadh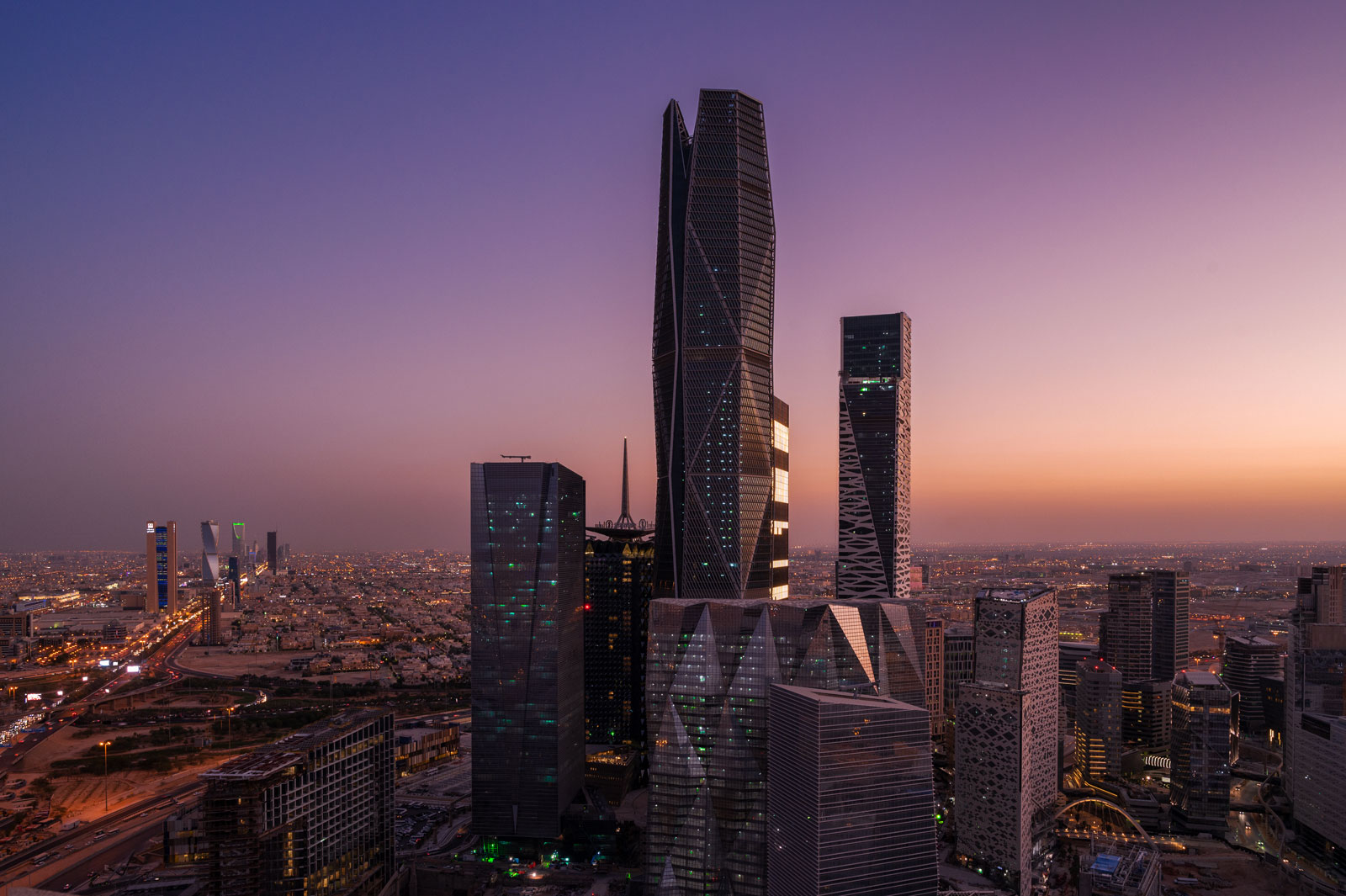 A.O.K Kitchen is a London-based dining concept that is set to open the doors to its first international location in Riyadh's King Abdullah Financial District this June 2022.
The restaurant, wherein A.O.K stands for 'All is Okay', was founded by second generation restaurateur Kelly Landesberg in 2019. It is known for its inspired menu that is free from refined sugar and consciously limited in dairy and gluten use.
The A.O.K Kitchen's Riyadh setting is a result of a partnership with Saudi restaurateur Mohammed Jawa; and has been collaboratively designed by Saudi designer H.H. Princess Anoud Khaled Al Saud, Founder of A Interiors with the vision of Kelly Landesberg.
Bringing the restaurant's Marylebone menu to the Kingdom, diners can look forward to dishes inspired by the sun-soaked shores of the Mediterranean and California, crafted with quality ingredients sourced from small and artisanal producers. Think açaí bowls and gluten-free blueberry pancakes for breakfast, a light sea bass ceviche for lunch and homemade gluten-free gnocchi for dinner.
Diners will also be able to enjoy a delightful afternoon tea experience, an offering available exclusively at A.O.K Kitchen Riyadh to commemorate the opening of its first-ever global location.
The restaurant's Riyadh location will embrace the brand's philosophy of curating a feel-good dining experience that accommodates everyone, including puppies and small dogs, who will be welcomed to join their owners on the restaurant's terrace.