Taiko Amsterdam is opening its' first outpost outside the Netherlands at Sofitel Dubai Wafi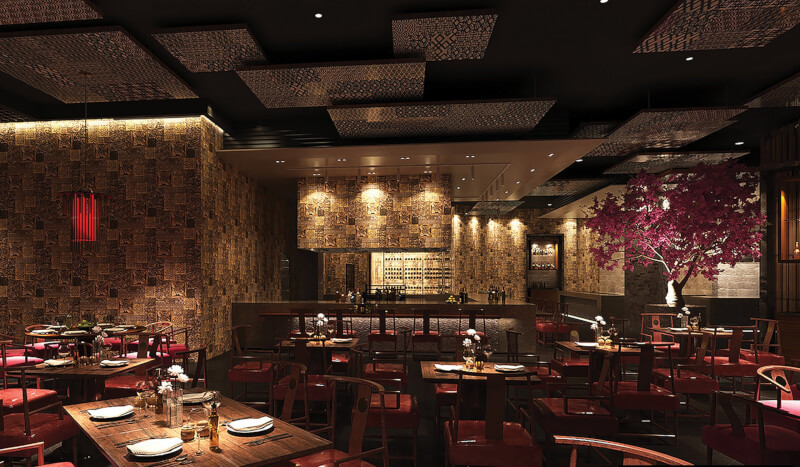 The award-winning concept by Executive Chef and founder Schilo van Coevorden, is set to launch its second outlet, and the first international outpost, at Sofitel Dubai Wafi. One of Amsterdam's most popular restaurants, based at the Conservatorium hotel, this will be the first time any Dutch chef's restaurant concept has expanded to the Middle East. The move will also mark a return to Dubai for Schilo, where he worked more than twenty years ago at the start of his career.
Taiko Dubai will offer the same contemporary cuisine as the Amsterdam branch. Inspired by the flavours and textures of the Far East, varying from delicate to dramatic but always innovative. Diners can expect specialties such as wagyu biryani and his renowned watermelon sashimi.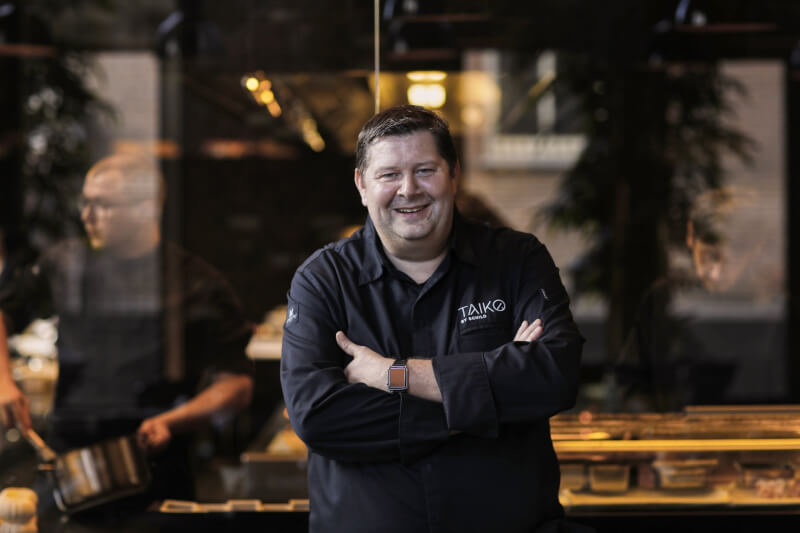 Schilo's dishes deliver the perfect harmony of flavours in every plate. Alongside the menu will be Taiko's signature cocktails which takes inspiration from a speakeasy in downtown Roppongi. The cocktail menu will be accompanied by sushi, sashimi, dim sum and one of their classics, "TFC" (Taiko Fried Chicken).
The restaurant's sleek décor and lively ambiance will be recreated in Dubai with  Schilo working closely with the Sofitel Dubai Wafi team. Dark reflective materials and dim lighting will sit perfectly within the hotel's design, inspired by Egyptian opulence and French sophistication. Weekends will liven up Taiko's much-loved live drum performances, while DJs play into the evening creating a club-like atmosphere.
We can't wait for a slice of Amsterdam in Dubai.