Discover a true reflection of Lebanese hospitality, delightful cuisine and creative concoctions at Al Nafoorah's new Jumeirah Al Qasr address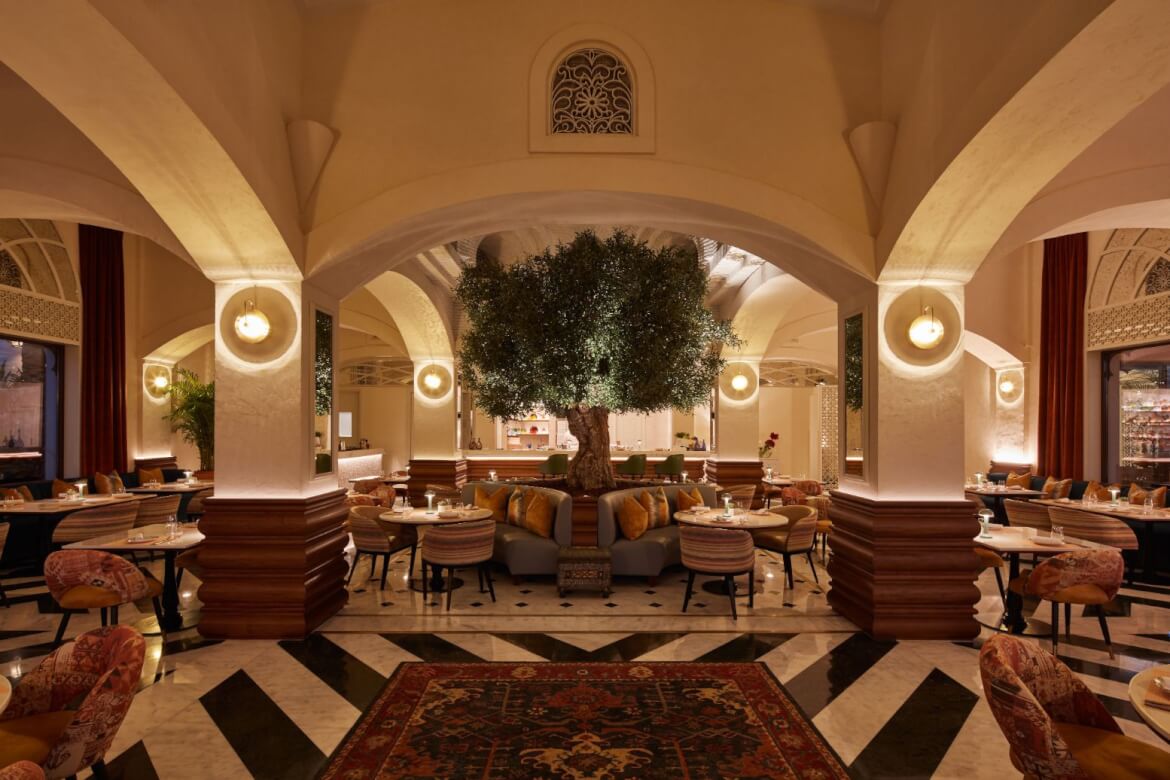 The award-winning Al Nafoorah, a restaurant renowned for offering luscious Lebanese cuisine, has launched a new dining destination at the palatial Jumeirah Al Qasr.
The elegant, inviting restaurant boasts artistic flare and joie de vivre reminiscent of cosmopolitan Beirut. Expect to walk into a setting where a striking Olive Tree acts as a focal point in the restaurant; and the interiors echo traditional architecture. Diners can choose to dine within the grand and cosy indoors, or out on the venue's wrap-around terrace overlooking picturesque views of the hotel's gorgeous gardens and the majestic Burj Al Arab Jumeirah.
Al Nafoorah welcomes with an innovative selection of dishes from Chef Ali Fouad, that have been created using time-honoured traditions of baking, roasting and grilling. Begin your culinary journey with a signature, Chef Ali's Tata's salad that takes inspiration from his mother's recipe. Follow this with aromatic, spiced dishes including Kibbeh & habra nayeh and cold and hot mezze featuring the Al Nafoorah Hummus, Warak enab bil zeit and Pan-fried birds, imported from Lebanon and sautéed in pomegranate sauce.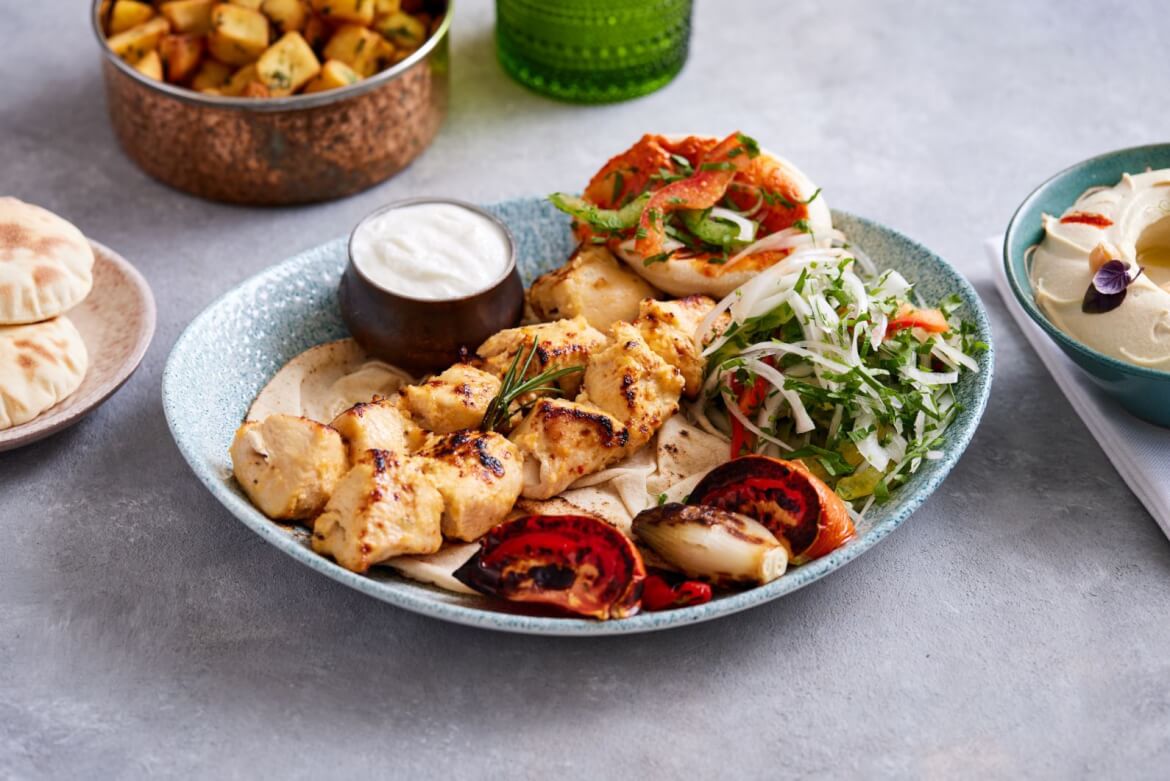 For mains, take your pick from a Whole baby chicken, Chef Ali's interpretation of the Lamb shank mouzat, or the Al Nafoorah Mixed grill with lamb, chicken, shrimp and more.
Round off your meal with Cheese kunafa, Halawet el jeben or Ghazal al banat served with ice cream. Diners can choose to sip on a selection of punchy creative concoction and mocktails inspired by Lebanese heritage.
Al Nafoorah is the fourth concept to open doors at Jumeirah Al Qasr, joining other new and enhanced epicurean experiences that have been unveiled along Jumeirah Group's stunning coastline in the last few months.