The Balkan bistro known for its hearty soul food has launched in a brand-new location, with a fresh renewed menu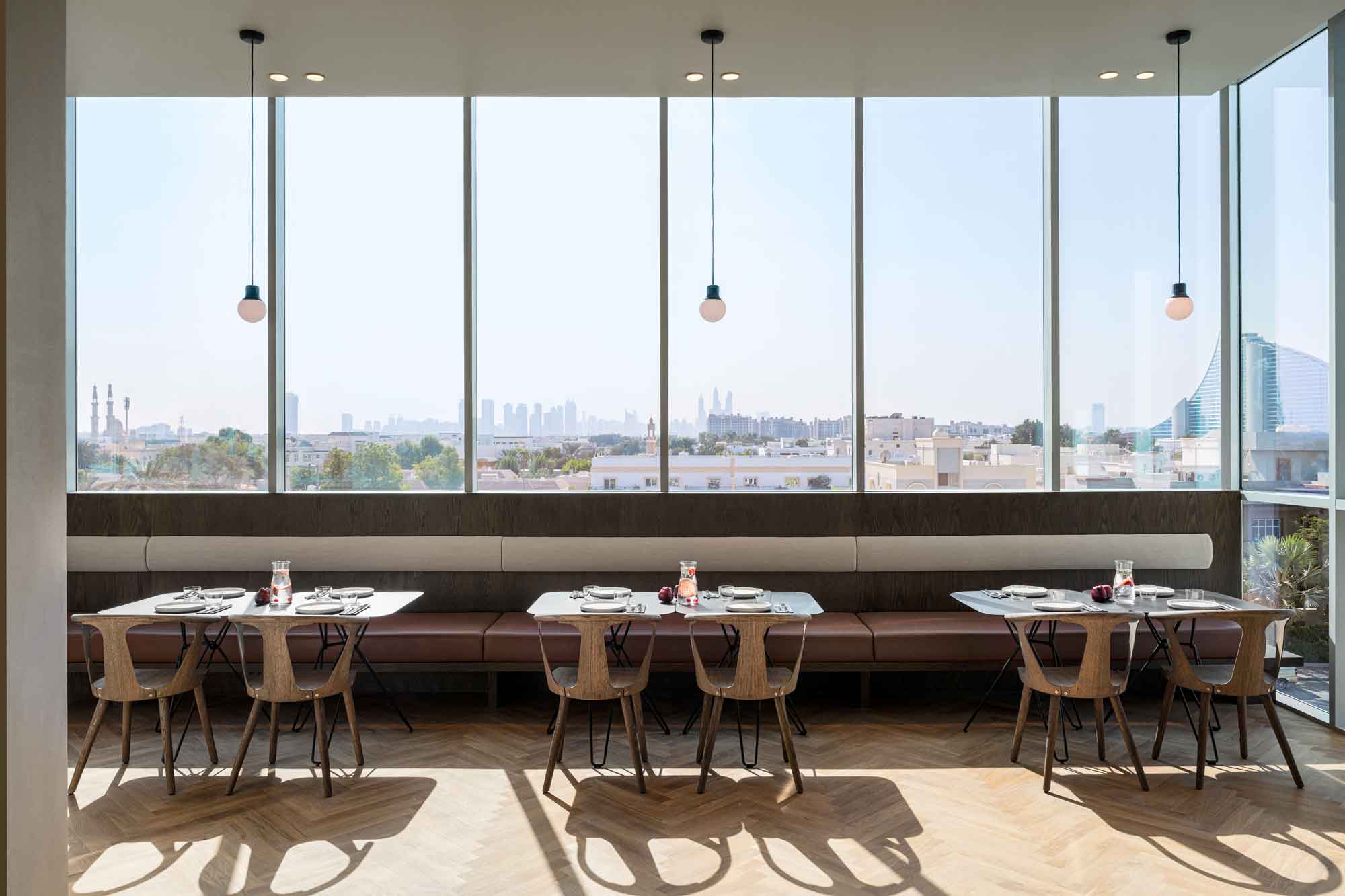 21grams, the much-loved homegrown bistro that offers honest and bold food inspired by the countries of the Balkan Peninsula, has announced the opening of a new restaurant on the second floor of Meyan Mall.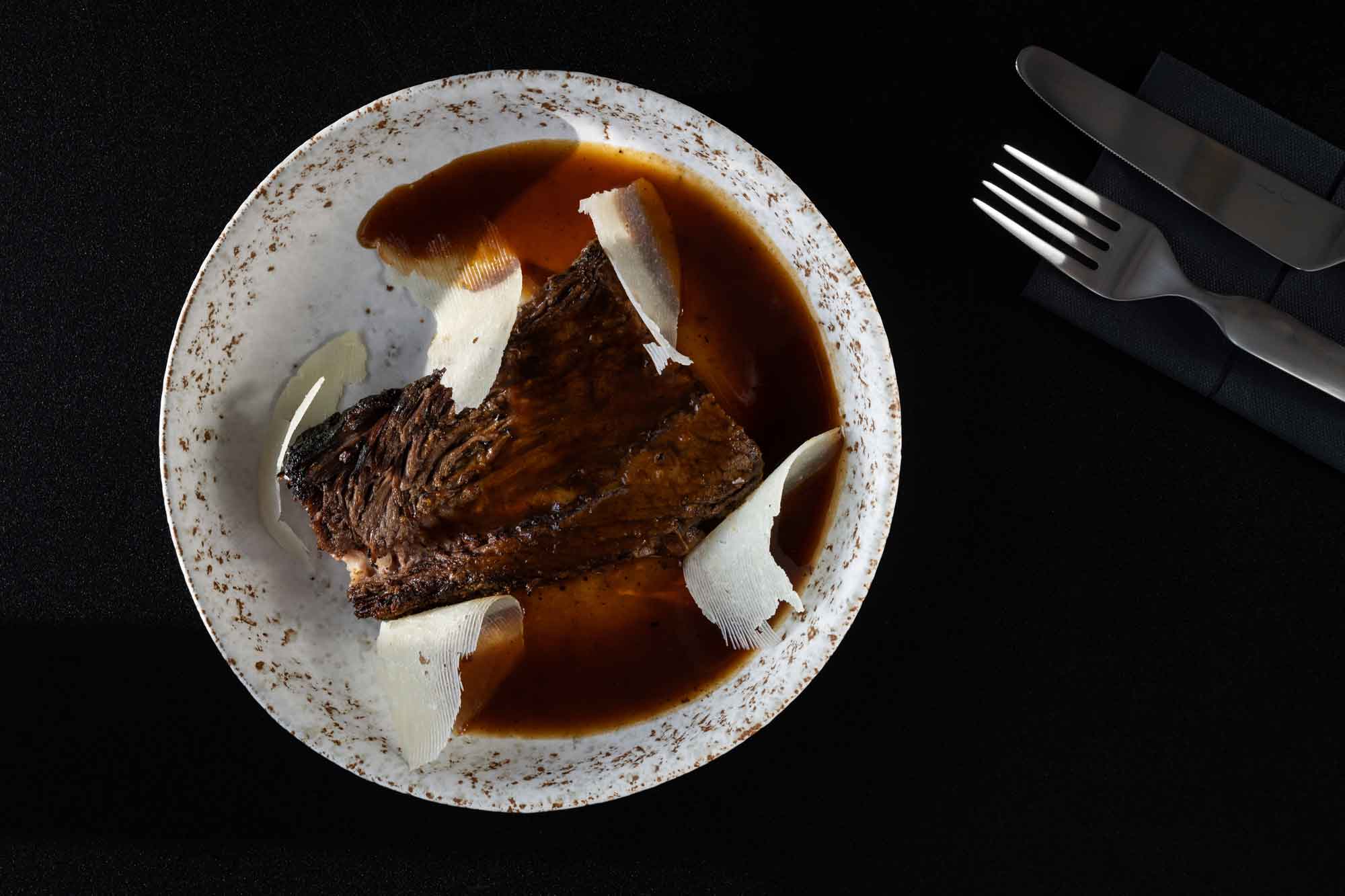 Open for breakfast, lunch and dinner, the spacious and inviting venue has a rooftop terrace that boasts views of the Dubai skyline from Burj Khalifa to Burj Al Arab and seats 80.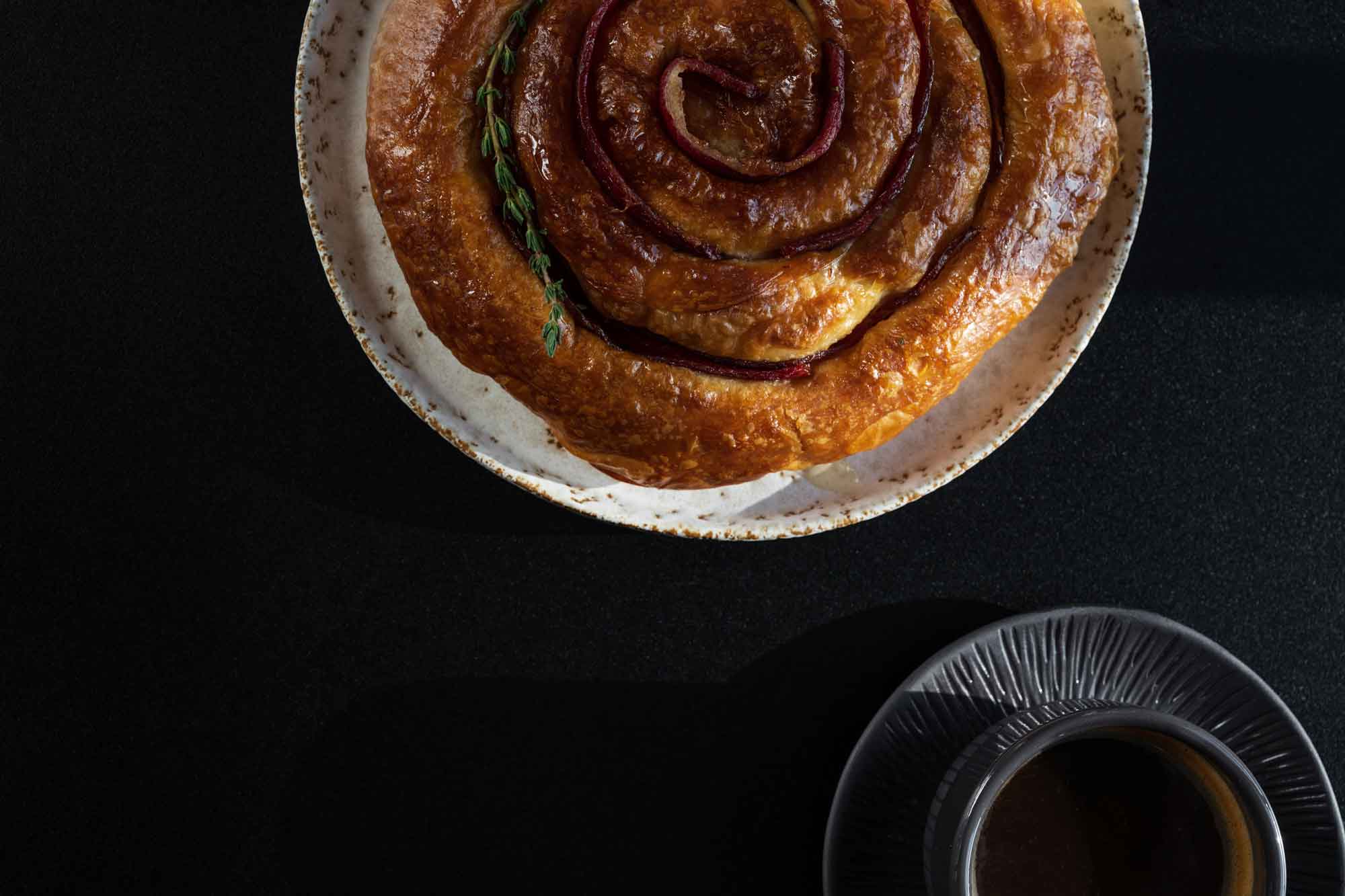 Diners can take their pick from a vibrant menu featuring contemporary Balkan dishes, created using locally sourced, seasonal ingredients. Apart from 21grams' signature dishes such as Komplet egg, Flaky spinach phyllo pie and Cevapi wagyu beef kebabs, expect new additions such as Busara prawns, grilled prawns in a seafood bisque with feta cheese and Barley risotto with cepe mushrooms, beef jus, kashkaval cheese, truffle and foie gras snow.
Tuesday to Wednesday from 8am-6pm and Thursday to Sunday from 8am-11pm. Call +97150 841 5021. Visit the website or Instagram.