Plan an unforgettable escape into tropical bliss at the Taj Bentota Resort & Spa, Sri Lanka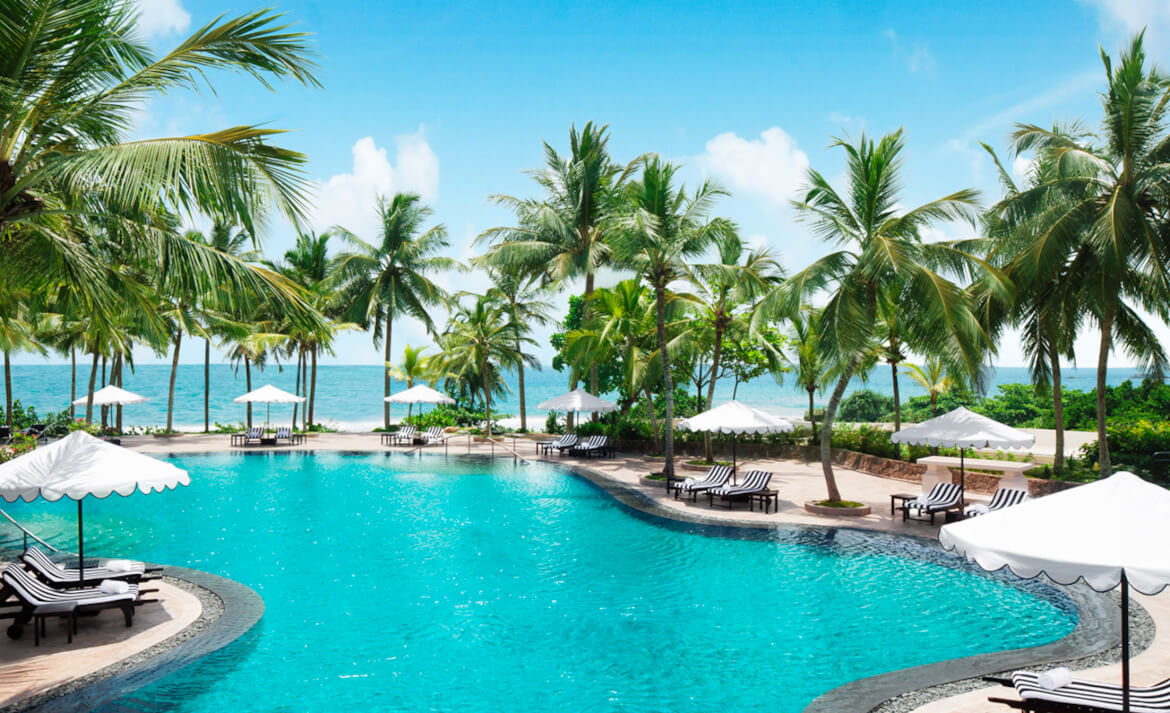 Situated along the West Coast of Sri Lanka, the Taj Bentota Resort & Spa is a 5-star property designed in a colonial architecture-style and presents luxurious indulgence, friendly hospitality and panoramic vistas on all sides.
Has it been a year already since we last travelled Internationally on a holiday? Well, if you've been vaccinated and feel it's safe to do so now, here's a destination just 4.5 hours away to check out.
The Suite Saver offer is a great option if you're looking for a bed-and-breakfast with early check-in, late check-out and savings of up to 25 per cent.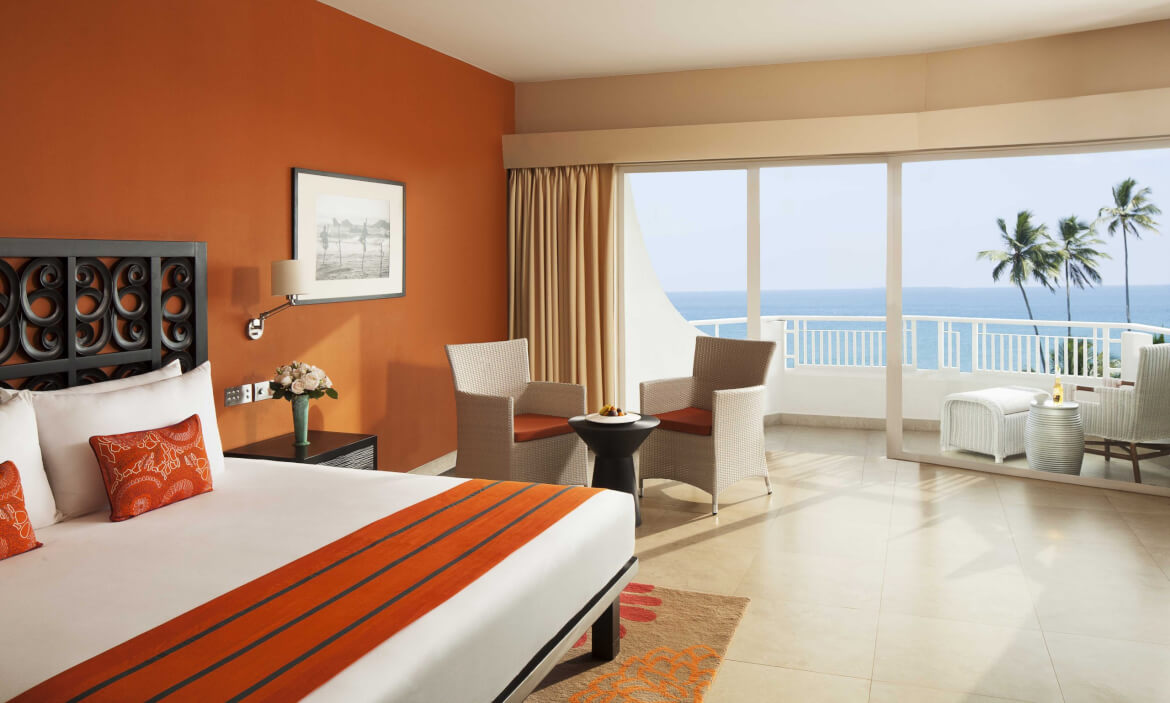 Guests looking for an experience with everything included, such as unlimited soft and house beverages, airport transfers and more, can opt for the all-inclusive package.
Looking for an uber-luxurious family getaway? The International Getaway package is ideal for those with children, looking for a fun beachside holiday.
The resort offers a host of leisure activities such as whale watching on the south coast in Mirissa, exploration of Sri Lanka's wildlife at the Yala National Park, river cruises and fort trips. The resort is in close proximity to the Bandaranaike International Airport and Mattala Rajapaksa International Airport. It has also introduced onsite PCR testing for its guests, ensuring high safety standards, social distancing protocols and sanitation measures.
Suite-saver package valid until December 31; All-inclusive package valid until October 31; and International Getaway valid till April 30. Visit the website or call +94 345 555 555.