For the second consecutive year, Marriott International's portfolio of luxury brands partners with Quintessentially to unveil exclusive luxury experiences in the Middle East and Africa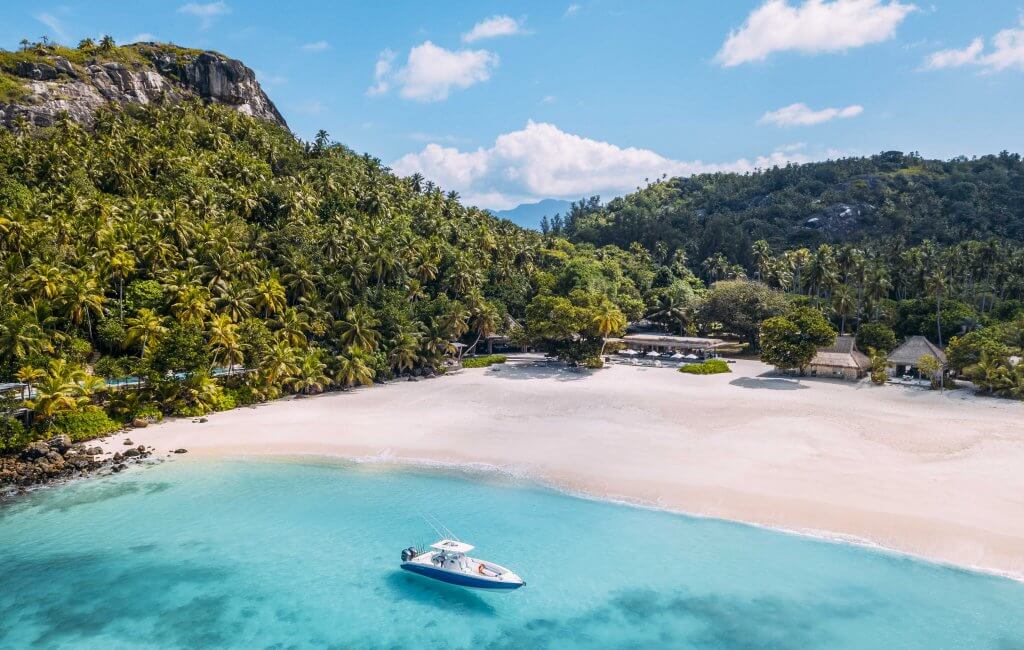 Marriott International's portfolio of luxury brands, including The Ritz-Carlton, St. Regis Hotels & Resorts, The Luxury Collection, EDITION, W Hotels and Bvlgari Hotels & Resorts, unveils a collection of one-of-a-kind adventures in the Middle East and Africa curated in partnership with Quintessentially, the world's leading luxury concierge company.
Each distinct concept features extraordinary experiences unique to the destination, paired with lavish accommodations, flawless service and exceptional culinary offerings. Whether travelling to Jeddah or the Seychelles, the bespoke itineraries promise an unforgettable escape in some of the most vibrant cities and at island retreats. Guests can cruise the Gulf Sea by private yacht, discover Dubai's sand dunes, explore the marine eco-system in Abu Dhabi's mangroves, snorkel in Saudi Arabia's pristine coral reefs or spend an afternoon island hopping in the Seychelles.
Abu Dhabi, UAE
The St. Regis Saadiyat Island Resort and Al Wathba, a Luxury Collection Desert Resort & Spa
Enjoy a city get-together with the family that includes a guided kayaking adventure through scenic mangroves; a visit to the Abu Dhabi Louvre; the exploration of Manarat Al Saadiyat; participation in desert activities to learn about Bedouin life; a falconry show and race at Al Wathba Camel Racetrack; and thrilling activities such as water sports, golfing, tennis and horse riding.
Doha, Qatar
Al Messila, a Luxury Collection Resort & Spa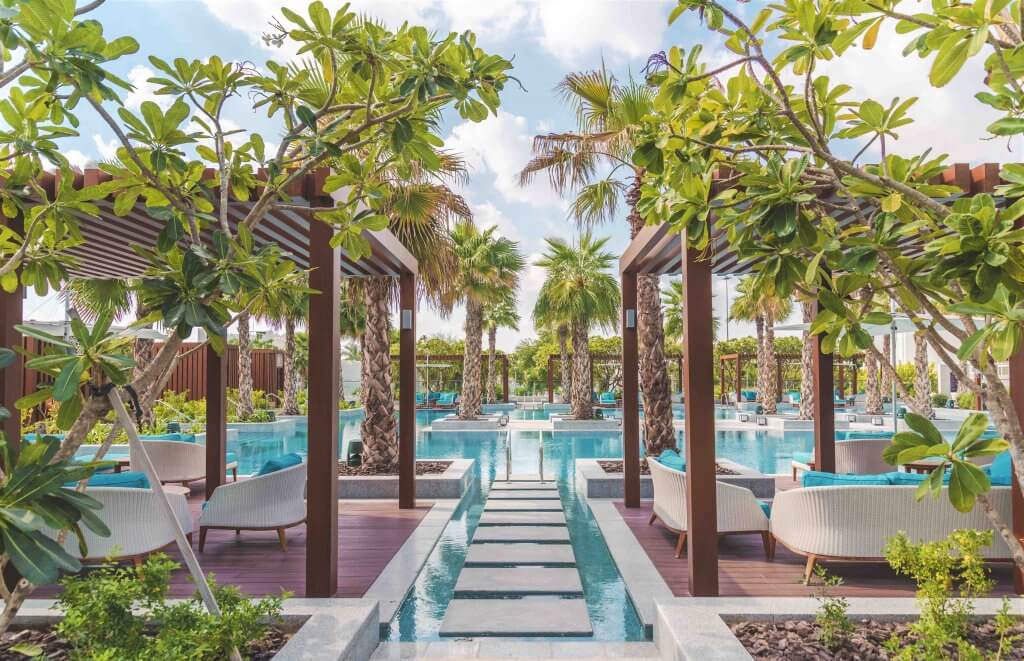 Discover the beauty of Doha's Westbay Lagoon, The Pearl Qatar and Zig Zag Towers from the sky with a private helicopter tour; visit the National Museum of Qatar and discover its historical and natural exhibits; stroll through Doha's century-old trading market, Souq Waqif; cruise in a private yacht through the Gulf Sea of Qatar to Safliya Island; discover art at the Museum of Islamic Art, Mathaf the Arab Museum of Modern Art and Katara Cultural Village; and unwind, relax and enjoy a wellness experience at Al Messila, a Luxury Collection Resort & Spa.
Dubai, UAE and Seychelles
Bvlgari Resort Dubai and North Island, a Luxury Collection Resort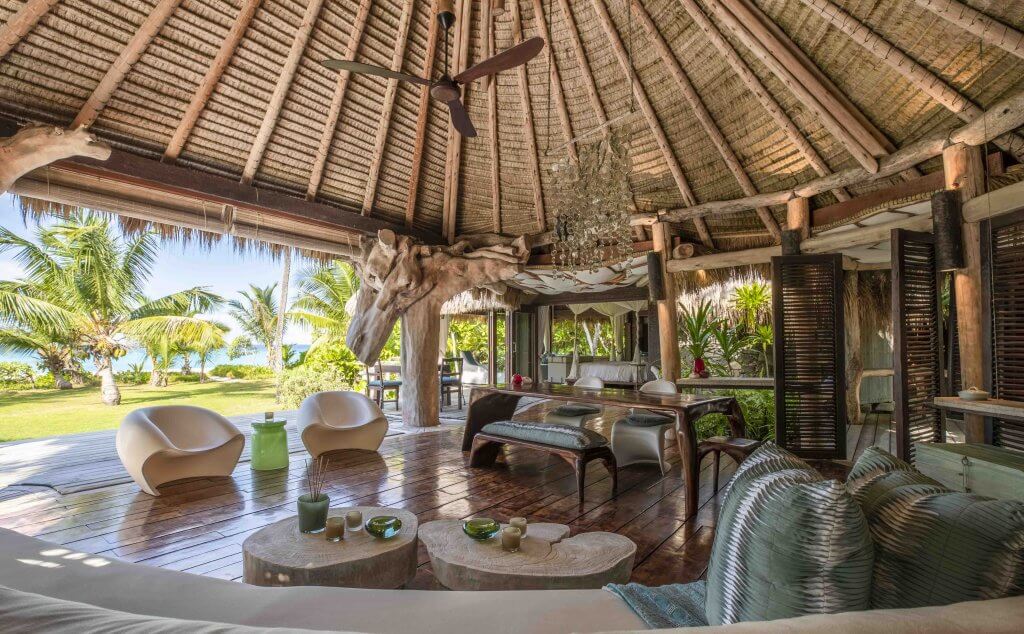 The glamourous Dubai is an experience like no other. From Dubai, guests will fly to the Seychelles, the archipelago of 115 islands in the Indian Ocean, off East Africa. Beginning with an intimate desert safari trip complete with private chefs and astronomers at Dubai's sand dunes; an indulgent culinary experience in Bvlgari; romantic sundowners over a bonfire while watching the sunset from the rugged beauty of The Cross at the base of Spa Hill in Seychelles; a cruise to La Digue to catch a glimpse of the iconic granite boulders that frame Anse Source d'Argent beach; a private tour of the surrounding islands and more.
Jeddah, Kingdom of Saudi Arabia
The Ritz-Carlton, Jeddah
Visit the Kingdom's second largest city, along the country's west coast overlooking the Red Sea and discover Jeddah's enchanting history and culture through its narrow streets, museums and art galleries. The whole family will enjoy safari trips and thrilling water sports; a chance to experience Jeddah's diverse culinary scene, from street-stalls to fine-dining; snorkelling and diving at Sharm Obhur; a visit to the magnificent floating Mosque; a swim with dolphins at Al Fakieh Aquarium; family activities at Al Shallal Theme Park and more.
June 6 to August 31, 2021. Visit the website.