Did you know: on average, 28,000kg of strawberries and 10,000 litres of cream are consumed every year at Wimbledon? The quintessential British classic has been a staple of the championship since the very beginning, when the snack was first served in 1877 to just 200 spectators.
In a bid to ensure eager tennis fans don't miss out on the tradition, despite being here in the Middle East, we've compiled a list of tasty twists on the British classic – perfect for feeding a crowd at your next viewing party.
Strawberry shortcake slice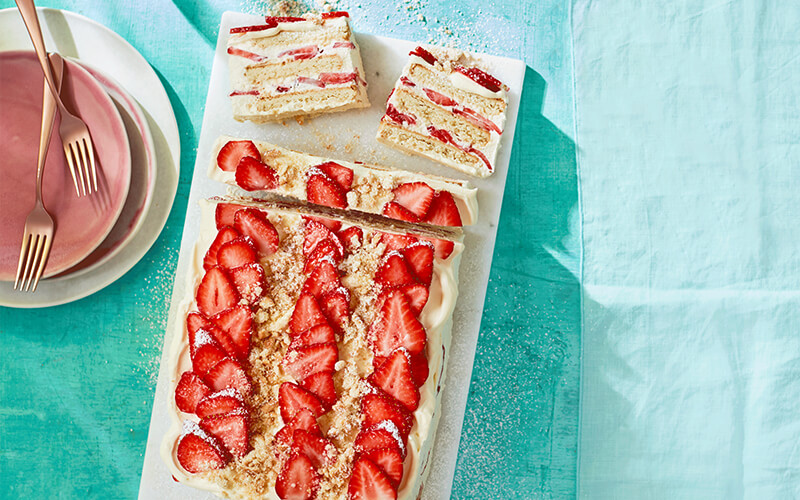 Layer biscuits with strawberries and cream and they'll soften to create an indulgent no-bake dessert. Super easy and delicious, it's a fabulous summer treat!
For the full recipe, click here.
Strawberry & elderflower trifle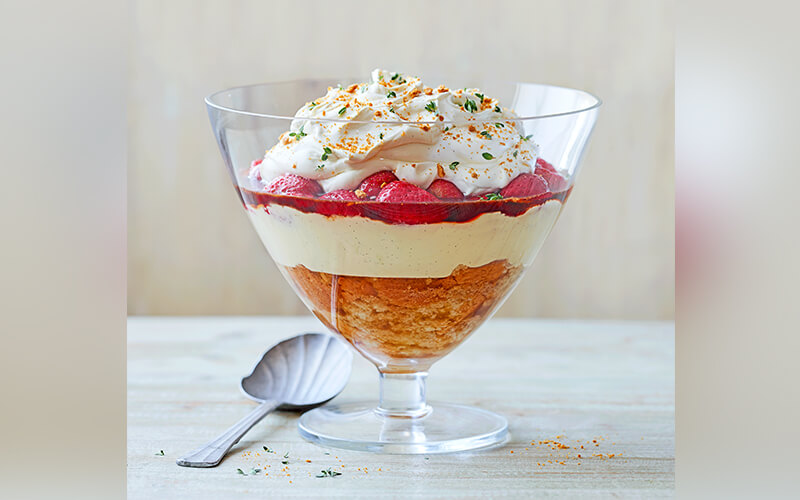 Another British favourite. The plumpest, ripest strawberries make up this classic summer trifle with ginger jelly and a lemon drizzle cake base.
For the full recipe, click here.
Strawberry pavlova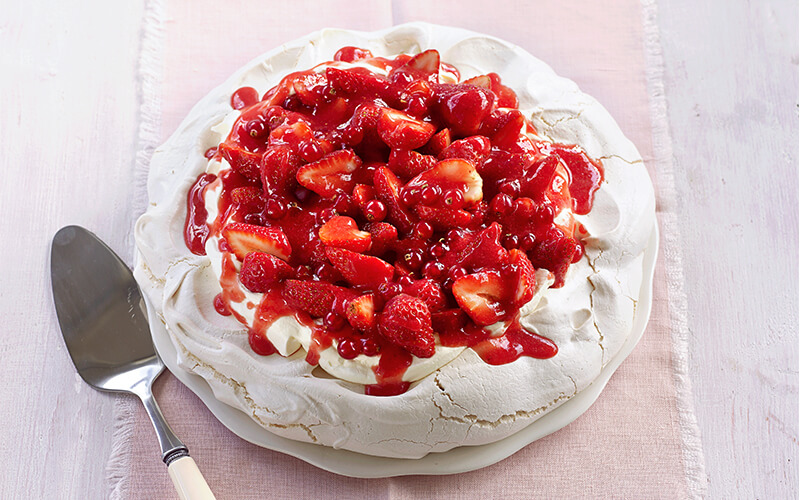 What better way to showcase a punnet of perfectly ripe strawberries? Combined with the sharpness of red currants, this yummy summery dessert is a perfect centrepiece for your next party.
For the full recipe, click here.
Strawberry & cream cheesecake jars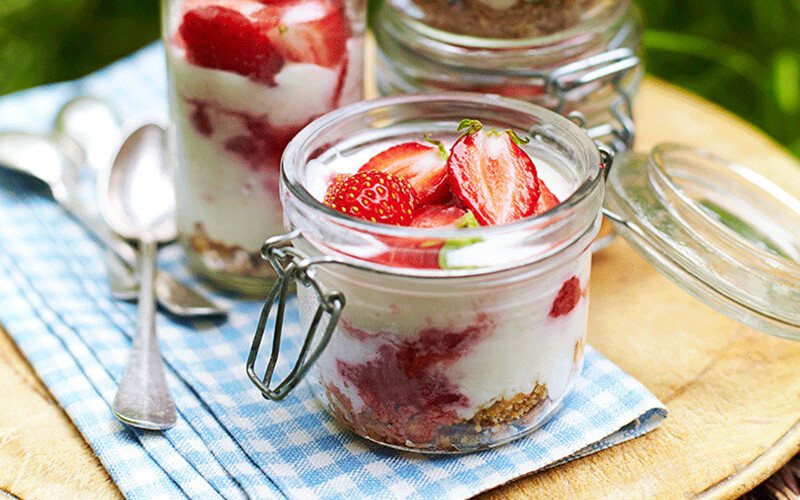 Make your strawberry ripple cheesecakes portable by packing them into jam jars – ideal for lunchboxes, giving to the kids, or to enjoy on a summer picnic!