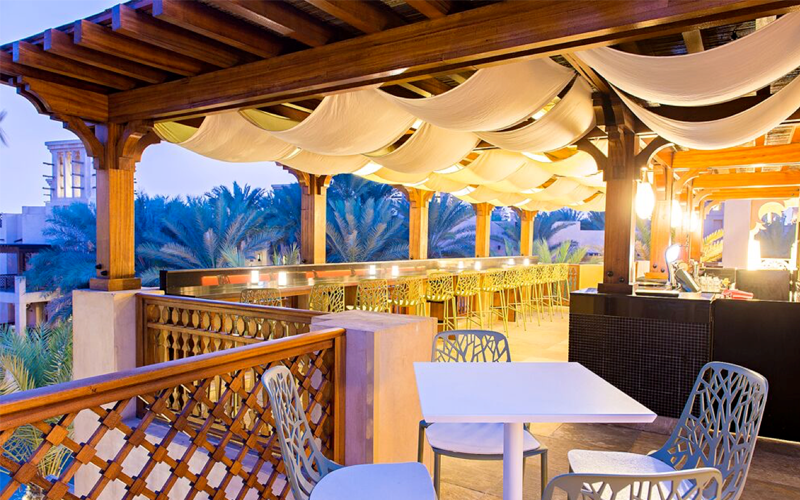 What's the concept?
Segreto used to be an Italian fine dining restaurant, hidden away within the vast maze of corridors and staircases that make up the Souk Madinat Jumeirah. It underwent renovations last year and ditched the pomposity that comes with silver service. Today it serves simple Italian cooking alongside a fantastic view. It's now more bistro than a fine dining establishment, and far better for it.
What are the food highlights?
You'll spot all your favourite Italian dishes on this all-encompassing menu – which doesn't try and reinvent the meal. The classics are delicious, and Risottos cooked to perfection in the Italian, al dente, way. Dishes are light and creamy, and it's certainly a good idea to squeeze in a pasta course between the usual starter and main.
How's the service?
Service is excellent. The waiting staff more than demonstrating that they are familiar with both the menu, as well as the heritage of most of the dishes. They are also eager to please (our waiter was more than happy to have our deserts transferred upstairs for us to enjoy on the terrace)
What's the atmosphere like?
While the restaurant downstairs is warm and welcoming, guests would do well to request a seat outside. Segreto is also an ideal destination just for drinks, or for a quick snack on the upstairs terrace. With views over the Madinat's picturesque canals, it's a great spot for tourists and expats alike.
Details: For more information, visit Segreto. To book a table, email Restaurants@jumeirah.com