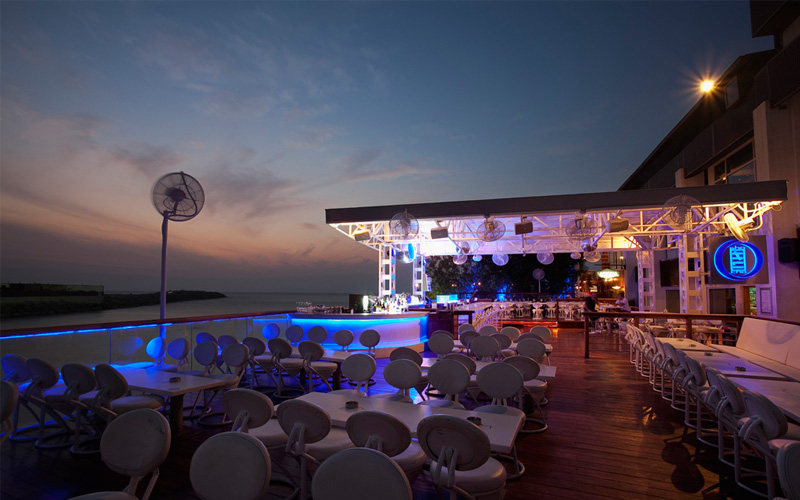 What's the concept?
Sho Cho is an undeniably hip seafront Japanese restaurant and lounge in Jumeirah. It's no passing fad either: the restaurant has been on the same spot in Dubai Marine Beach Resort for nearly 20 years. When BBC Good Food Middle East visited, the outdoor terrace was packed with diners, taking in the live lounge music and incredible sea views.
What are the food highlights?
The black cod was the standout dish of the evening. Other highlights were the rock shrimp tempura with wasabi mayonnaise and the Sho Cho lounge sushi platter. The mochi dessert was fresh, light and held true to traditional Japanese flavours.
What's the service like?
The service was impeccable, the waiting staff were able to recommend key dishes to try and were on hand to top up drinks and check how our meal was going, without being overbearing.
What's the atmosphere like?
Although the restaurant was busy when BBC Good Food Middle East visited, it was in no way obstructive. You could easily hear one another at the table, and there was plenty of space. Be sure to visit during the winter months, so you can take advantage of the incredible terraced seating area.
Details: Around AED 500 for dinner for two people. Address: Sho Cho, Dubai Marine Beach Resort and Spa, Jumeirah, Dubai, UAE. For more information click here.