The New Zealand pavilion at Expo 2020 has selected its official coffee partner to keep you fuelled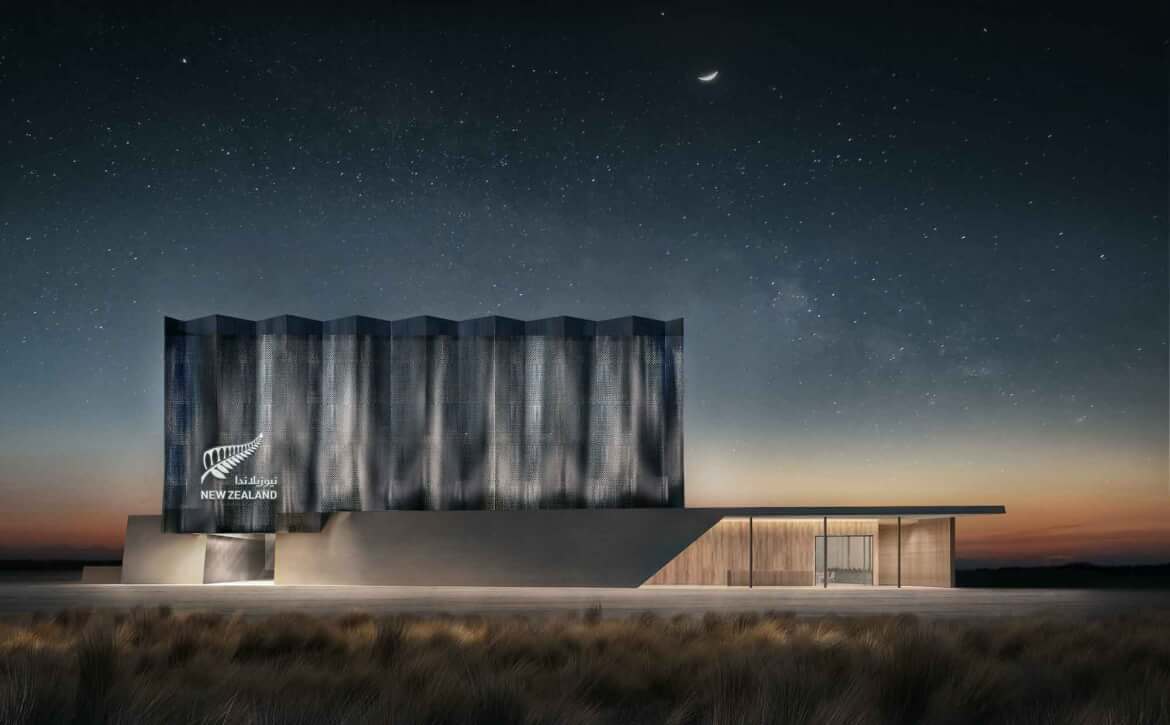 The eagerly-anticipated Expo 2020, set to take place from 1 October 2021 to 31 March 2022, will see the New Zealand pavilion offering premium cups of coffee from RAW Coffee Company.
Selected as the official coffee partner for the New Zealand pavilion at the mega international event, RAW Coffee Company is a homegrown UAE brand. A Dubai establishment, the owners of the concept are from New Zealand themselves and identify with both the Middle East for its rich, long coffee history and to New Zealand for its influence on the world specialty coffee stage.
A pavilion designed to inspire connections, the key theme for the New Zealand pavilion is "Care for People and Place"; which has a synergy that aligns with RAW's core principles.
Visit the website.