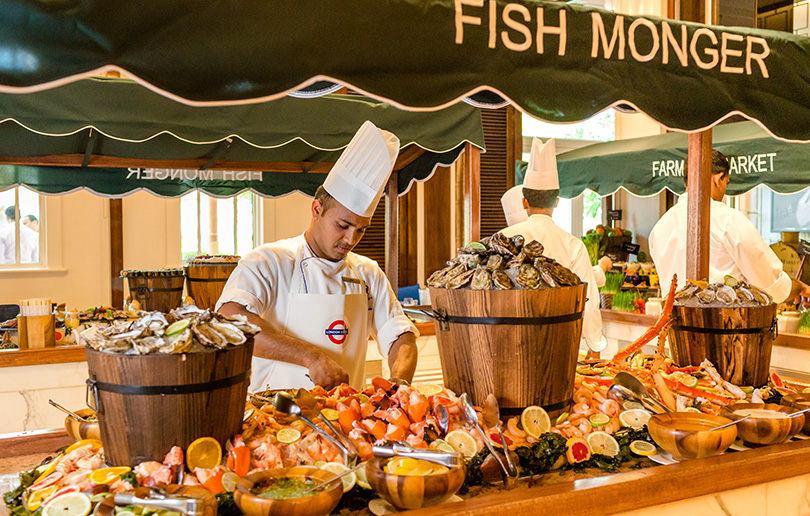 The Big Smoke is undeniably one of the biggest foodie capitals of the world, but why travel there when you can get the whole experience at London Social's buzzing brunch? Suitably awarded Dubai's Brunch of the Year, prepare to go on a dining spree from the spices of Brixton and Little Beirut, to the stalls of Chinatown, Little Italy, and Borough Market, along with classics like fish and chips.
In a setting as classic as it is relaxed, enjoy 12 live cooking stations dotted throughout the resort's gardens, traditional British drinks, a live band featuring British hits and completing the revelries, British themed desserts, table décor, trivia and quiz.
This competition is now closed!
Winner is Malcolm Pirie