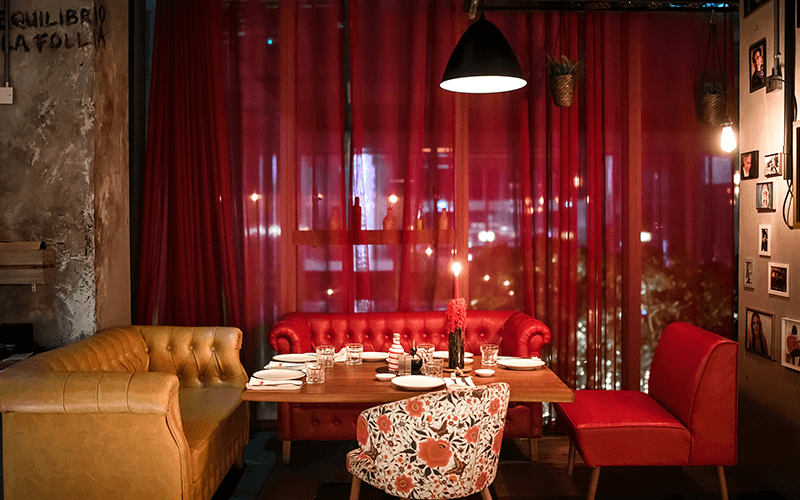 Matto, an unordinary Italian restaurant at The Oberoi in Business Bay, brings the iconic buzz of Italian streets to Dubai with its Via del Matto brunch. Via Del Matto is a love letter to carbs, cocktails, and crazy Italian fun. Dodge invisible vespas on your way to Matto's roaring wood-fired pizza oven and dance over to the live pasta station without getting tangled in the imaginary laundry line. Via del Matto is hosted every Friday from 12pm to 4pm.
A homegrown brand, crafted by Italians, Matto is the creative brainchild of the minds behind the award-winning Iris and Indie DIFC. Matto – the Italian word for "crazy" – dares to be different, and takes a stand against normality.
Matto is located on the Lobby Level of The Oberoi in Business Bay. For more information, call 04 444 1335.