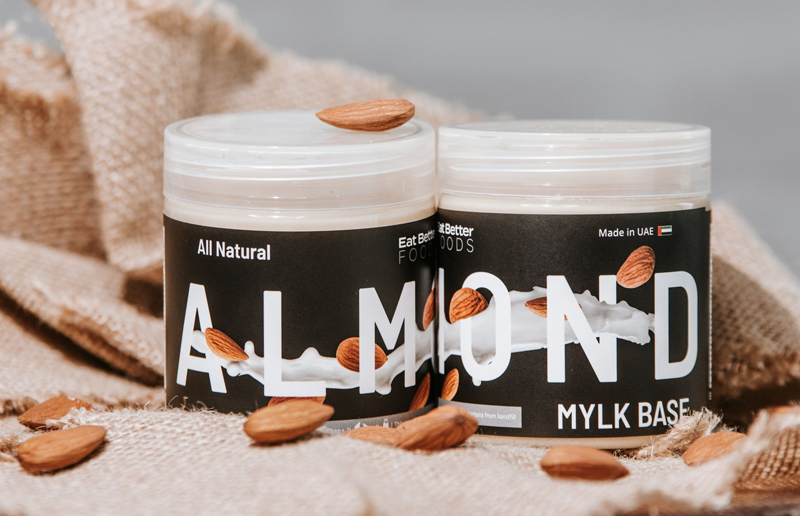 Eat Better Foods, the natural, plant-based and gluten-free homegrown food brand, is quickly becoming a
kitchen staple. On a mission to empower households in making better choices, the brand offers
nourishing alternatives to much-loved dishes. Containing no preservatives and additives, Eat Better Food's
Coconut Wraps in original and spinach flavours feature only six components, and make an incredible
grain-free and a vegan alternative to standard tortilla wraps; their light Pizza Crust is only 70 calories a
piece; and their newest innovation is the Almond Mylk base, an all-natural, dairy alternative made from
just almonds. To get you started on your journey towards a healthier lifestyle, Eat Better Foods is offering a
hamper filled with goodies such as Original Coconut Wraps, Spinach Coconut Wraps, Frozen Pizza Crusts
and Almond Mylk base jars. Find Eat Better Foods at Kibsons, Spinneys and Waitrose.