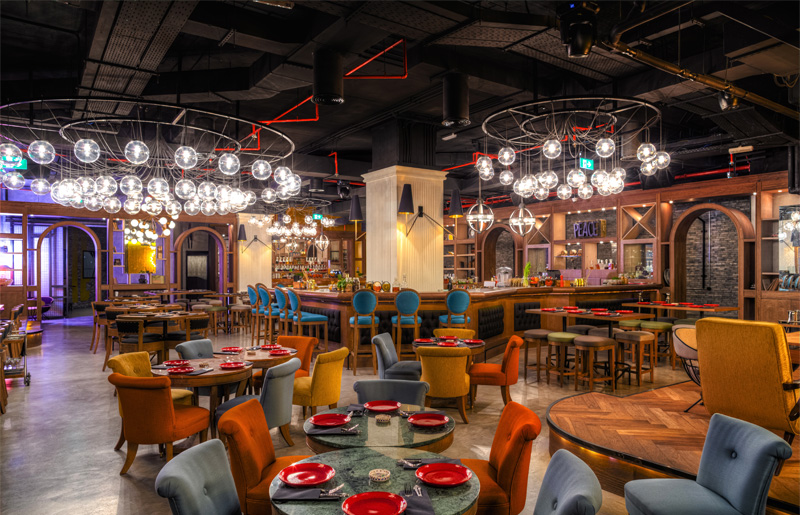 What's the concept?
Perched above Gaucho, INDIE is everything you'd expect from the creative team behind Iris Dubai and White – it's alluring, alternative, cool, vintage and chic, all rolled into one, and boasts a drinks menu that basically invites you to be naughty.
What were the food highlights?
The menu here is divided into sections including bites and sliders, salads and grains, grills and mains, sides, plus sweets (everything from pasta and gnocchi, to ceviche and samosas). It's not a massive menu, which I like. We opted to share a few dishes, our favourite of the evening was a portion of spicy raw tuna on crispy rice cubes, which were conveniently served on mini skewers, making them perfectly mess-free. The lightly smoked salmon tartare with ginger, radish and lime dish was tender and left a nice little tangy taste in my mouth.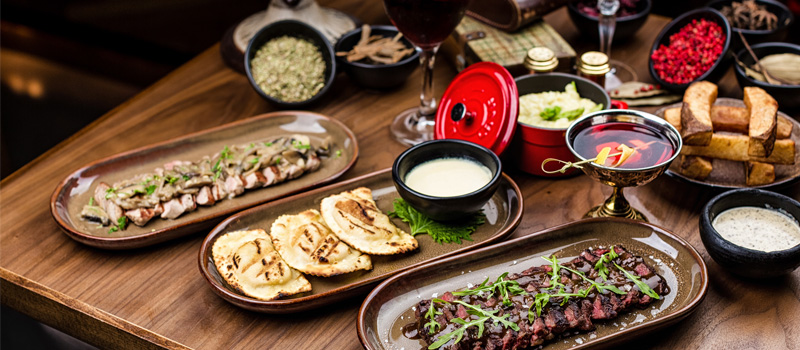 What was the atmosphere like? It's a great nightspot and is somewhere you go to chill, let your hair down and socialise, all while enjoying irresistible, internationally inspired bites. The mood is casual and really quite electric once the vibe picks up later in the evening when the DJ turns up the house hits and the lights become slightly dimmed. If you're looking for a fun evening out that takes you away from the glitz and glam of Dubai, INDIE is the place to be.
Around Dhs250 per person for three-courses without drinks, address: INDIE, Gate village five, DIFC INDIE, Gate village five, DIFC. Tel: +971 550 4556106; visit indiedifc.com to find out more.